Up 50% since 2015, nearly 52 percent of the world's population (3.8 billion individuals) are now online. That's great progress and opens up a whole host of opportunities for everyone online to experience the many benefits of being online.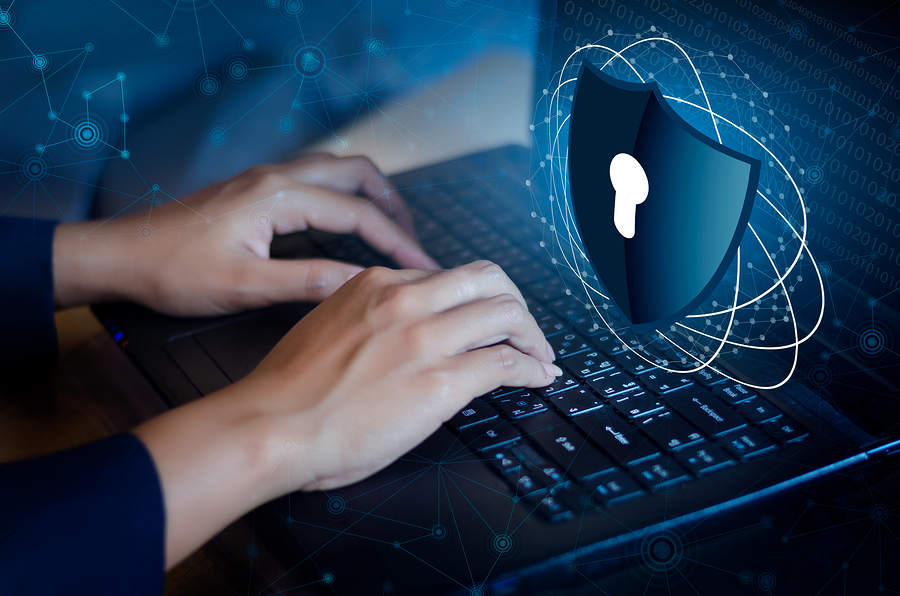 But as you well know, there are still many security issues that go along with using the internet. We have in this country gotten used to online banking and shopping, and some even post things to social media that can give hackers an edge. And many of us don't even know it. That along with passwords that should not be passwords, and we have opened ourselves up to the potential to have security issues with our data.
The United States is constantly under a barrage of attacks from foreign actors.
Verified 2018. Russian hackers attack US power grids.
Verified 2018. Iranian hackers attack more than 140 US universities.
Verified 2017. China hackers attack the US Office of Personnel Management (OPM) exposing records of over 22 million federal employees.
Organizations are constantly threatened by malicious actors.
Adobe had 38 million records stolen.
Home Depot had 56 million consumer records exposed.
Uber has 57 million users and 600,000 driver records compromised.
JP Morgan Chase (The largest US bank) had the information from over 76 million households and over 7 million companies compromised through a data breach.
PlayStation had 77 million consumer accounts breached.
Anthem, the second largest insurance company in the US, had 78.8 million current (and former) customer records exposed.
TJX Companies had 94 million credit cards stolen.