Our Values and Ethics are What Make us Different
American Profit Recovery is a collection agency that is guided by values. These values of treating everyone with dignity and respect as well as resolving debt and not just collecting debt, are principles that have steered our ship from day one of opening our doors. We believe strongly that your business relationships are preserved when you can show your customer in good times and others that you understand their individual situation and can work with them when they need it most.
We strongly believe in not just collecting debt, but resolving it; giving you a better chance of keeping your customers. Our team will come up with solutions that get you paid. Learn more about us in the video above and find out more about local and national debt collections here.
APR In the Community
We are proud of our efforts in the community. We feel that as a business, we should do our part to help others. And our entire team feels the same way. From helping veterans, organizations that assist those with disabilities, to our long-standing Adopt a Family program during the holidays, we are out there helping those that need it. And our team has a say in what we do as well.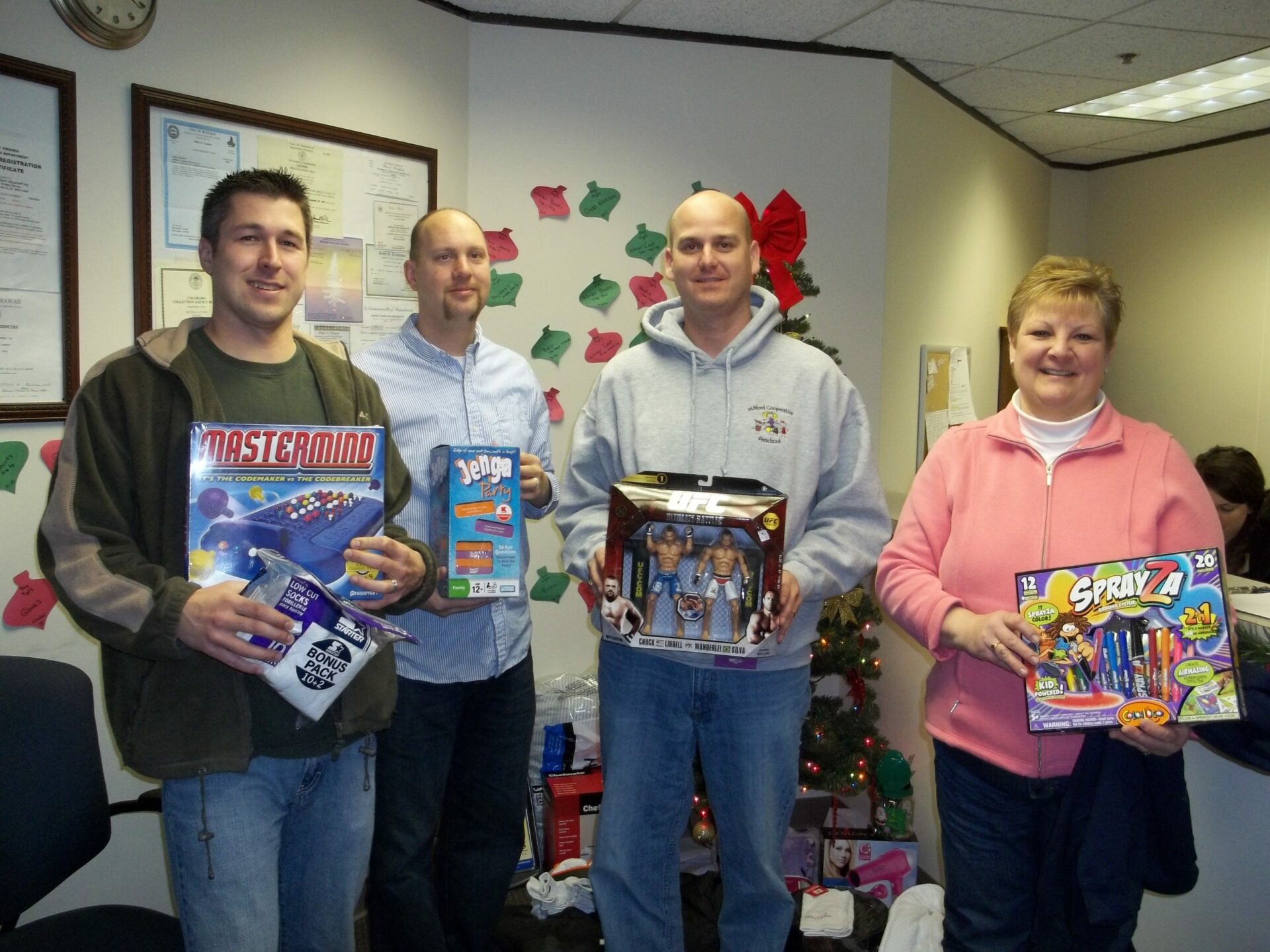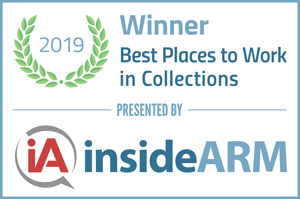 Careers at American Profit Recovery
We are always looking for strong, determined individuals to join our team. We are focused on making a difference in the way our clients and consumers view collections and the way our employees help businesses meet their financial goals.