How Do We Make Collections Easier?
APRweb saves your team time and organizes all your late receivables all in one place
One clear difference that American Profit Recovery has is our dedicated client portal, APRweb.
Simplifying the Collection Process
Getting the money that is owed to your business needs to be easier and effortless and that was our goal when we built APRweb for you. Our portal designed specifically for clients just like you, was created to enhance the overall customer experience, create an organized process for starting the collection process and allow you to see the results in real time.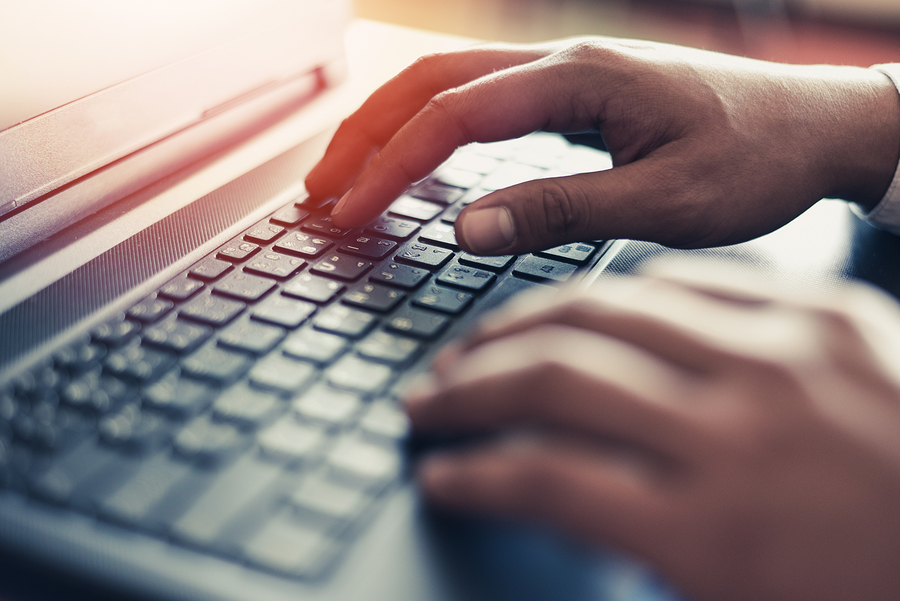 Debt Collections on Your Time
APRweb allows you to enter accounts any time, monitor the progress on each of your accounts you have submitted and see any communication between our professional collectors and your customers. You'll get to view those results and watch your cash flow improve with every successful contact. No matter the size of your business or amount of accounts you submit for collections, you will find that APRweb will save your team, time, money and other resources that you can use in much better places in your organization.
Want a Free Demo?
Contact our team today and schedule a time to see all the features that APRweb can offer your organization.
My office team loves using APR because of how easy it is to use. It's like a plug and play device, simple. I love them because they get the results I want and need without loosing valuable customers over a payment.. Read more