What Our Customers are Saying
Debt Recovery for the Professional Industry
Professionals ranging from CPA's, law firms, real estate appraisers, civil engineers and a whole host of others have experienced new levels of profitability when partnering with American Profit Recovery. Like many in the service industry, we understand the delicate nature of your relationships with your clients. In many cases you are on a one-to-one relationship with them. So, being tactful and diplomatic in getting them current in their obligations to you is a top priority for our team
An Easier Way to Collect
We give you, the professional, more time to focus on clients while we pursue your overdue accounts in a tactful manner. The feedback we get from our clients is that they would much rather be billing for their time than having to pursue already billed time. This also equates to a cost savings for your company with more time spent on day to day operations and seeking potential clients rather than chasing down late paying clients.
Debt collections for large service firms and smaller organizations
The way American Profit Recovery manages debt collections is ideal for service-related firms especially when you have built close relationships with your clients. We mediate the payment of past due invoices for your firm and we do it in a way that helps preserve your business. It doesn't matter the size of your firm. If you have an ongoing need for debt collections, you'll enjoy working with the team at American Profit Recovery.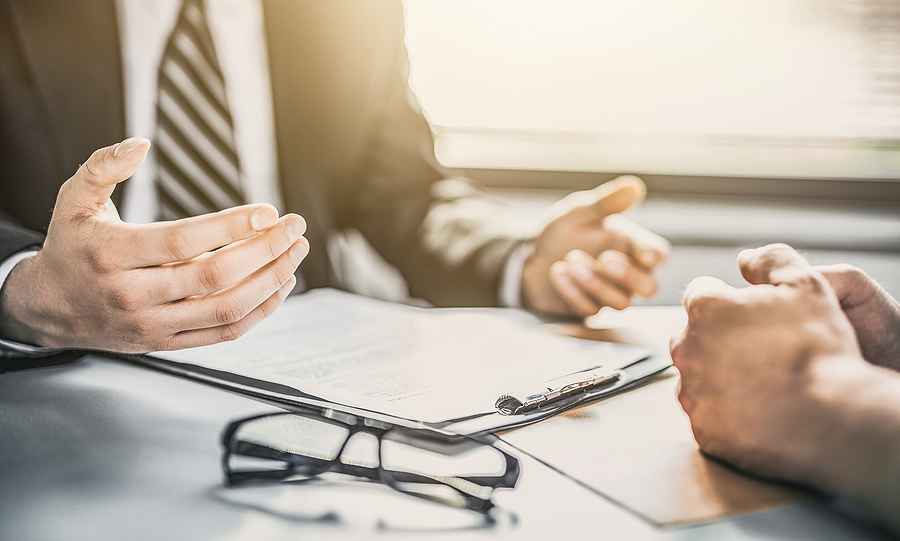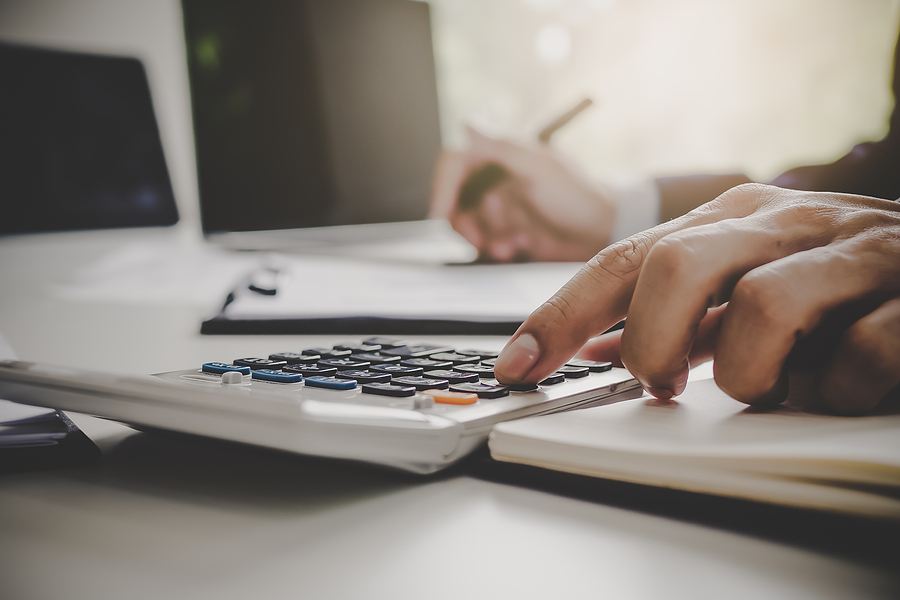 Building cashflow for your organiztion
When you work with American Profit Recovery, our main goal is to work in a professional manner with your clients to ensure your organization maintains positive cash flow. Our team is trained to conduct an accounts receivable analysis and recommend a path forward for your debt collection needs. Our success in building your cash flow is attributed to communicating with your clients in a respectful manner. When we do this, the professional collector and the client can have meaningful and constructive conversations about how to create a solution together.
This collection agency provides 24/7 account access
One thing we understand about the consulting and professional services world is that long days can turn into long nights. Project deadlines need to be met and, in many cases, no two days are the same. That's why we created our online portal for organizations just like yours. APRweb offers your professional organization access anytime day or night. You can enter accounts as needed and you can monitor the progress of collection activity. We make it so much easier to improve your cash flow.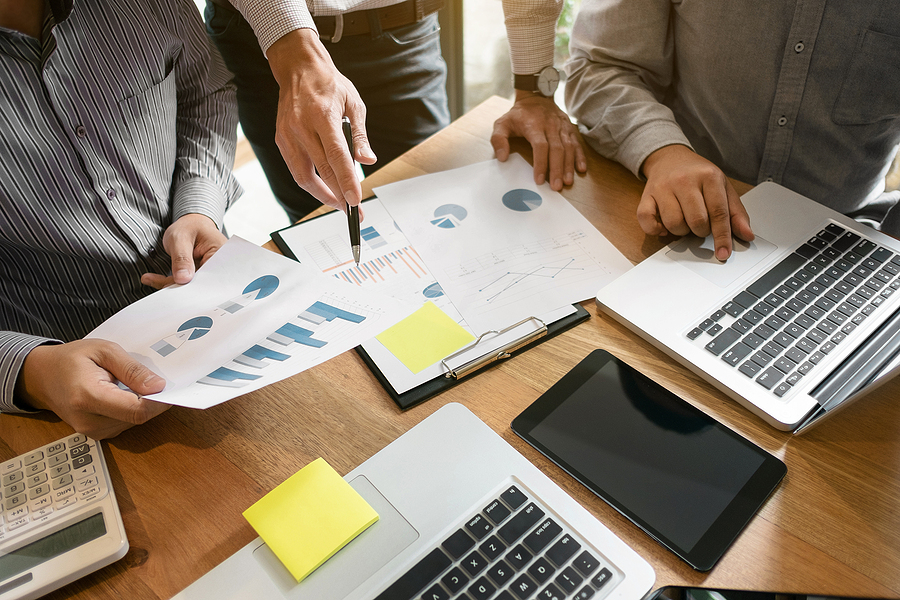 A Nationwide Service Partner
We serve as a trusted partner to thousands of clients nationwide for debt collections. Since 2004, our team has resolved debt for a whole host of industries and we have been endorsed by dozens of professional associations that advocate for those industries.
American Profit Recovery has done an awesome job for us and has always been very considerate of our needs and our wishes involved in any collections. Read More