Debt Collection Solutions for Banks and Credit Unions
APR helps in the recovery of all types of financial products
American Profit Recovery has been serving banks and credit unions since we opened our doors in 2004; and our leadership, long before that. We understand the ins and outs of how banks extend credit and what it takes to resolve those issues with your customers.
Recovery Solutions with an Understanding of Community
From small community banks and credit unions, to larger national and regional financial institutions, we manage debt collections related to overdraft DDA/Share Draft accounts, loans, credit cards and other financial transactions and products. Our financially minded team of professionals understands the intricacies of the banking industry and work diplomatically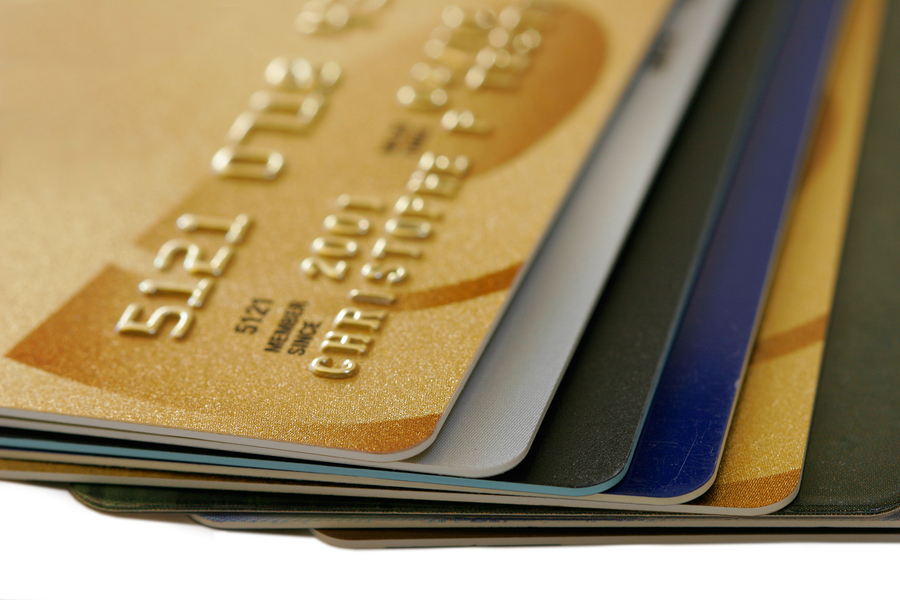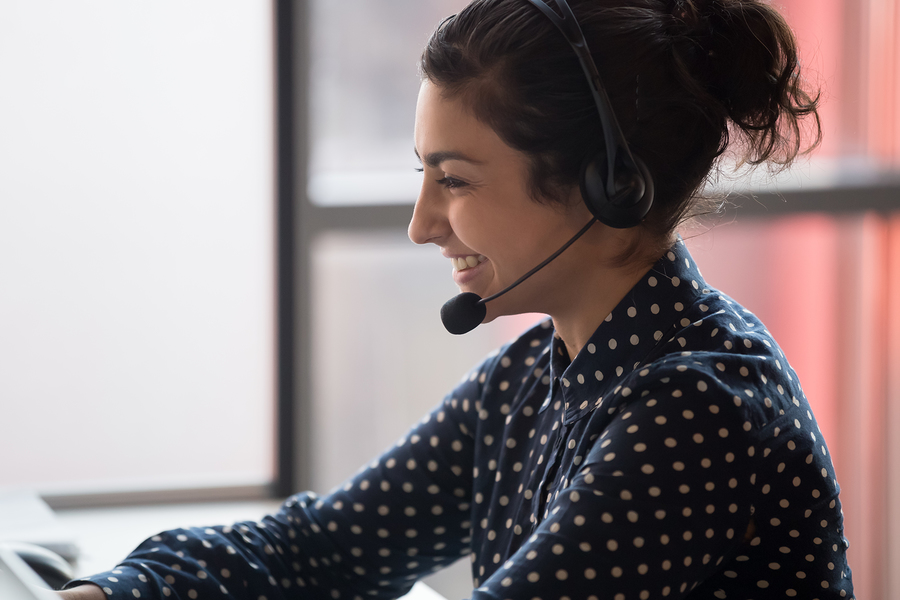 Federal and State Compliance
We recognize your need for total compliance when it comes to debt collections.  American Profit Recovery follows all industry standards and adheres to all privacy restrictions as they pertain to the collection industry including FDCPA, FCRA and The Gramm-Leach-Bliley Act. Our team undergoes extensive and regular training on all debt collection laws and regulations, both on the national level and state by state.
Diplomatic Debt Collections
No bank wants to lose a customer and credit unions don't like losing members. We keep this basic principle top of mind when working on your behalf.
APR is a great company to work with.  They have a wonderful, friendly staff and answer questions quickly and efficiently.  They collect on accounts with whom we have been unsuccessful. Read More