Debt Collections for Plumbing and Heating Contractors
A collection agency serving the needs of plumbing and HVAC professionals nationwide
American Profit Recovery is one of the top choices of plumbing, heating and cooling contractors across the United States. Improving cash flow with diplomatic and low-cost debt collections.
Call us now at (800) 711-0023 or
What Our Customers are Saying
Trusted by Plumbing and Heating Professionals Across the Country
The Plumbing and Heating Industry Recognizes the Value American Profit Recovery Brings to Members Nationwide.
Results, diplomacy, and great customer service are why many plumbing and heating associations across the country have given their stamp of approval to American Profit Recovery. Our team provides vital support to many in the HVAC industry struggling with cash flow.
How Do You Improve the Cash Flow of your Plumbing and Heating Business?
Your business revolves around serving customers on very short notice. And many times, you struggle to get paid for your work. You finished the job and the customer is not prepared or willing to pay you. That's why you need American Profit Recovery by your side. Our team knows exactly what you're going through as a plumbing and heating professional. We've been serving businesses like yours since 2004 and have helped countless HVAC contractors shorten the length of time it takes to get paid.
Nice Debt Collectors Preserve the Reputation of your Plumbing and Heating Business in the Community
If you're like many plumbing and HVAC contractors, then you understand the value of your reputation in your own community. Existing customers, other members of the community and other businesses refer you to new customers and you don't want to damage your hard-earned reputation. Our professionally trained collection team not only helps build your cash flow and get you paid quicker but they also help preserve those relationships you have worked so hard to build over time. We pledge to treat your customers with dignity and respect and work out a solution that helps both you and your customer.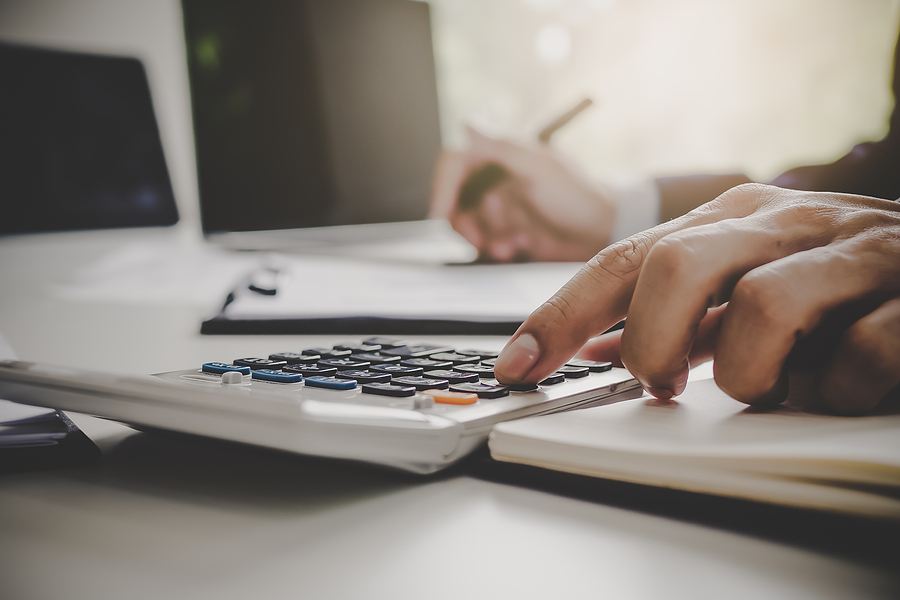 Low-cost Debt Collections for Plumbing and Heating Contractors
We built this collection agency around businesses just like yours. And we understand that you don't want to pay high fees just to get your customers to pay for the work you have performed. We understand cash flow and margins are critically important within your industry and that's why with our low-cost debt collection program for plumbing and heating contractors, were able to give you effective debt collection strategies for a low cost.
Debt Collections on your Time
APRweb, our proprietary online system, allows you to enter accounts for collections at any time during the day. Plumbing and heating professionals know their schedule can be unpredictable from one day to the next, and it's important for you to have a solution that allows you to access what you need, when you need it. APRweb provides you the convenience of monitoring accounts, checking in on the status of collection activity and seeing payments received. We're confident that we have created the perfect solution to your cash flow issues.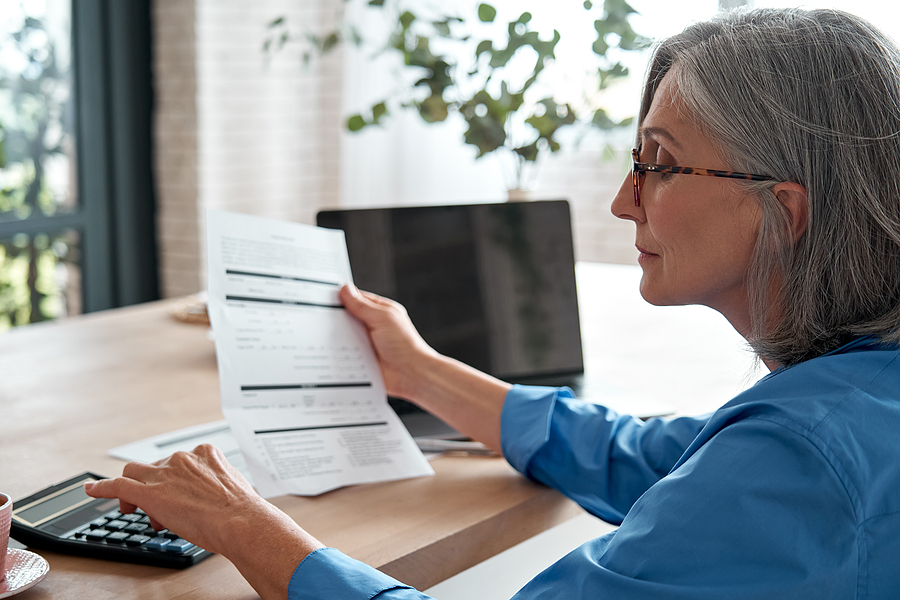 The Best Customer Service Team in the Collection Industry
Simply look at our Google Reviews!  When you work with American Profit Recovery you will be connected to a customer service professional that will be by your side anytime you need them. From your initial training on APRweb, to handling any other types of situations that come up while serving as your collection agency. Our team is there and motivated to help you. We want to make sure you experience the best in debt collections and our customer service pros are ready to make that happen.
American Profit and Recovery is amazing. Their program is the best by far for your money. Everyone on their team has been nothing less than helpful. It is very easy to use and their follow up is remarkable. I highly recommend them, you will not be disappointed!
Matt and Sarah were very helpful explaining the processes for using the website as well as the resources available to me as a client. I am excited to be adding American Profit Recovery to my team for client care!