Collections For Lawncare/Landscaping
A Collection Agency That Brings in More Green
We've earned the trust of many because of our knowledge of the green industry, our diplomatic approach to communicating with customers in collections and because we offer a low-cost solution to debt collections.
Call us now at (800) 711-0023 or
What Our Customers are Saying
Nationwide and Trusted in the Green Industry
We have been an effective tool with both large nationwide clients in the green industry and smaller local operations. From major national franchises to regional operations, we've been trusted by many to keep their cash flow booming.
Trusted by Landscaping and Lawncare Professionals
Plain and simple-There is no other debt collection agency more qualified to serve the needs of landscaping and lawn care companies than American Profit Recovery. Since we opened our doors in 2004, we have provided our expertise in helping companies just like yours, improve cash flow, get your accounts receivables back on track and keep your customers coming back and spending more money.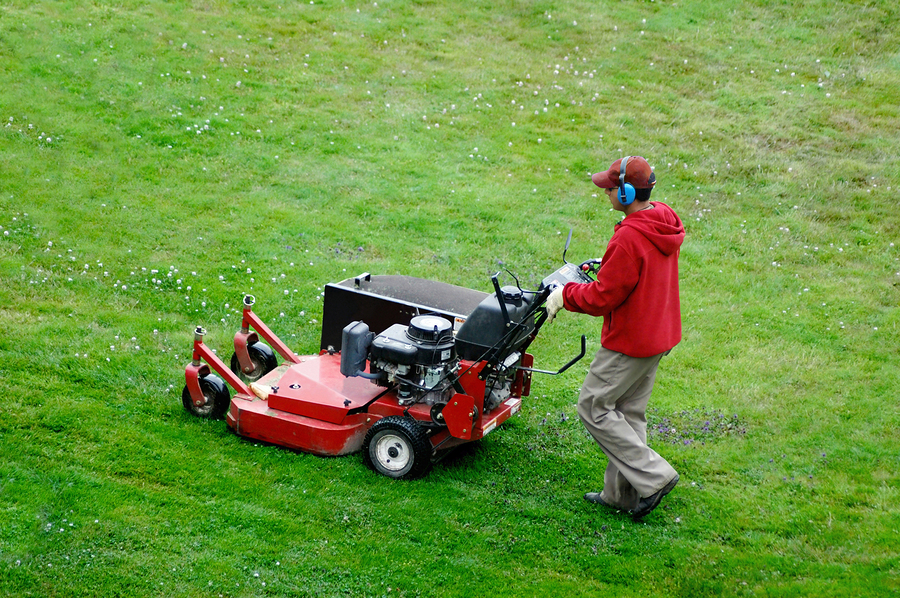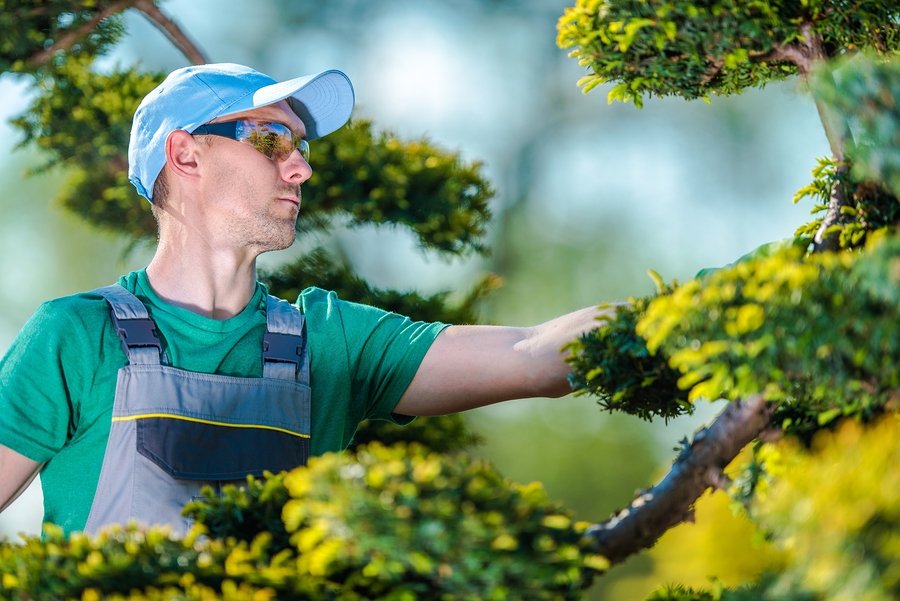 Low-cost Debt Collections for the Green Industry
If you operate a lawncare,  landscaping or pest control business and have a regular need for assistance in debt collections, our low-cost solution is the perfect fit for your growing company. Our system helps you manage your resources, stay on budget, remind your customers to pay you in a non-threatening manner and serves as a natural extension of your accounting department.
Lawn Care Collections that are Diplomatic and Cordial
We know just how hard you and your team have worked to build your customer base. You've built a great reputation in the communities you serve, and you do not want to do anything to damage the goodwill you have built. That's why, every communication we conduct on your behalf is done with tact, respect and diplomacy to ensure we do our best in preserving your customers for the long term. We feel one of our most important roles as debt collectors is helping you keep your customers in good times and in bad.
Your Lawncare Company Can Improve Cashflow Any Time of Day
We are experts in working with landscaping professionals. We understand your business and we know that many times during the year, you and your team can lose track of time because of customer demands, in the seasonality of your business. That's why we have developed our online portal APRweb. This tool allows your lawn care or landscaping company to enter accounts anytime of the day. Not only that, but you can also access the portal and get a snapshot of the progress on all your accounts. We want to make it as easy as possible for you to collect your money.
Seamless Integration with your Existing Accounts Receivable Software
American Profit Recovery has teamed up with many in the green industry to offer the back-end support that makes collecting money so much easier. We work with some of the leading software providers in the landscaping and lawn care industry so that you don't have to reinvent the wheel when it comes to accounts receivables and debt collections. When you speak with one of our collection experts, ask them about the partnerships we have secured in the green industry.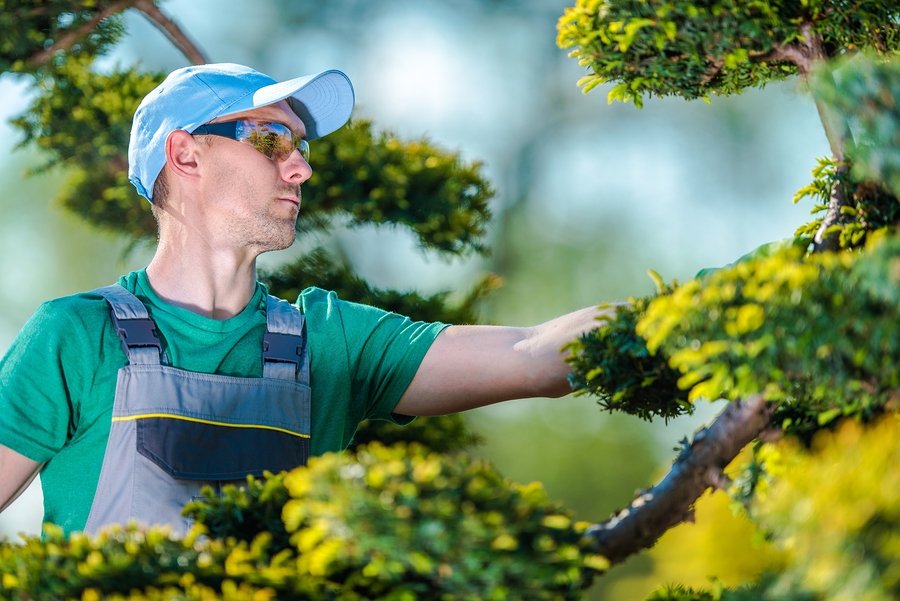 APR has helped us collect on many accounts that would have otherwise been a loss. They are quick to follow up and provide training for our team members anytime it is requested! Highly recommend! Read More
Best Collection Agency I have ever worked with. I have been working with APR for 10 years now and have had a great experience with them. They make the process of sending accounts to collections so simple. Read More