A Collection Agency for Veterinarians
Veterinarians across the country trust APR to help improve cash flow
Veterinarian practices nationwide know that American Profit Recovery is the go-to debt collection agency for those in the veterinary field. And if your practice is seeing the bottom line shrink, it's time for us to show you how effective we can be in resolving issues with late and non-paying clients.
Call us now at (800) 711-0023 or
What Our Customers are Saying
Veterinarians Trust APR
We have a tremendous track record of success and have been recognized as a leader in veterinarian debt collections. We are currently endorsed by: The Massachusetts Veterinary Medical Association, The Vermont VMA the Texas VMA and the Pennsylvania VMA as well as the Michigan Veterinary Medical Association. Let us earn your trust.
Care and Debt Collections with Pet Owners
Your practice deserves to work with a collection agency that understands the connection between care and collections. Our team at all levels is laser focused on making sure that everyone we come in contact with is treated with not only tact, but respect for your client's individual situation. We know that some consumers have a habit of paying their bills late, but we also recognize that for many, personal circumstances need to be taken into consideration when trying to resolve issues of nonpayment.
A Veterinary Debt Collection Agency Where Compassion Comes First
It's one thing our professionally trained collectors do, and that's listen to consumers and their individual challenges. We recognize, every single situation is different and requires respectful dialogue on both sides of the conversation. As emotions can run high with pet owners, our team is especially careful to discuss past due invoices in a diplomatic manner with your owners and create agreeable solutions. As you might imagine, many on our team are pet lovers themselves so we understand what's involved when caring for our pets.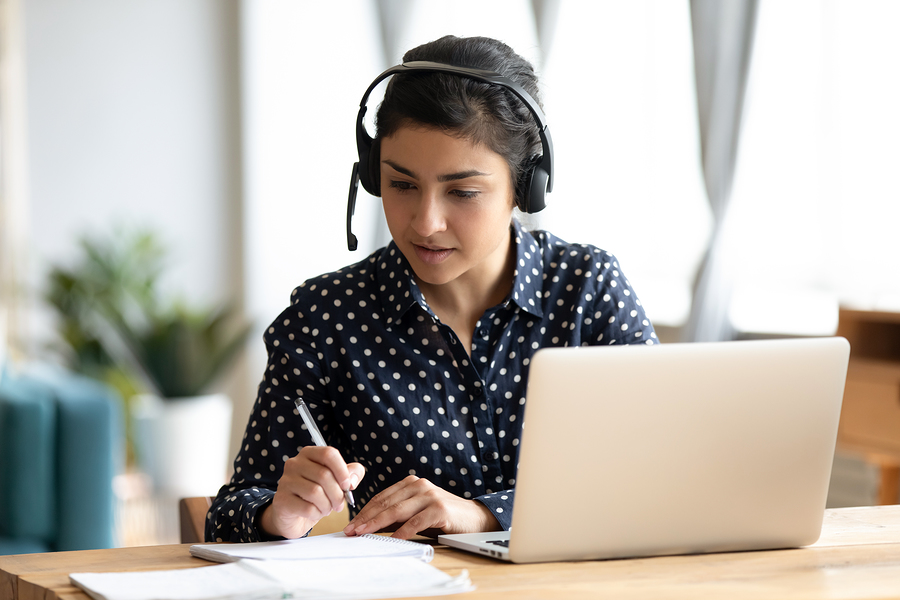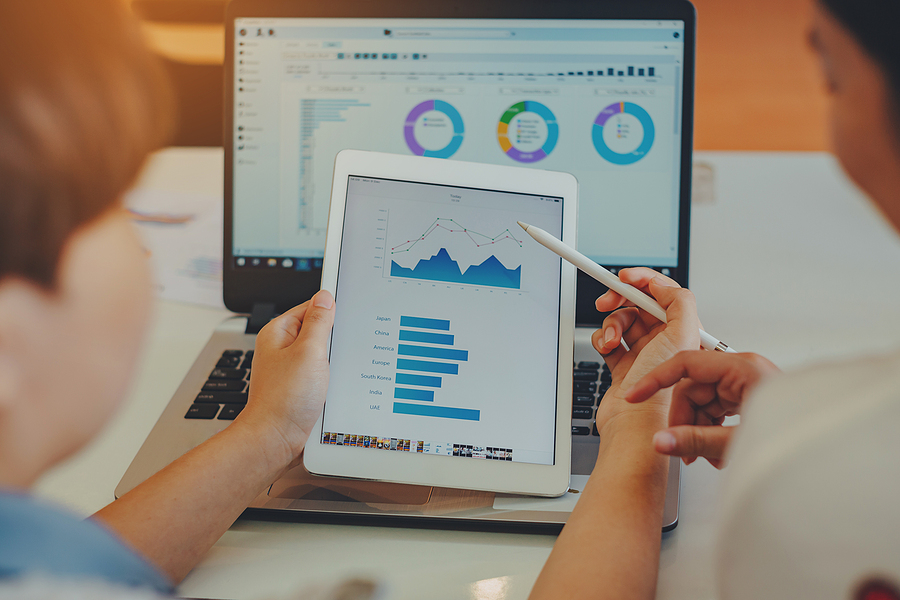 Real-Time Tracking of Your Past Due Accounts
One feature that sets American Profit Recovery apart from others in veterinary debt collections is our APRweb 24/7 online portal we offer to all our clients. We not only offer this tremendous feature, but you also have a dedicated customer service professional to help you during all business hours with any needs that arise. With our online portal, you can enter accounts anytime of the day and track the progress of our collectors.
Recover the Unpaid Bills in Your Veterinarian Practice
We have been working side by side with veterinary professionals like yourself for well over 15 years. We understand cash flow is important because after all you are running a business. Our proven system with a strong focus on diplomacy will help you recover unpaid invoices in your veterinary practice and ultimately improve much needed cash flow. We need to do schedule a free consultation with our experts to see how we can help your struggling practice.