What Our Customers are Saying
Low-cost Collections-Perfect for Your Small Business
One thing we know well is that as a small business, you are always concerned about costs. And you should be. We took that into consideration when we founded American Profit Recovery. Getting that money that is owed to you should affordable. That's why we offer our low-cost debt collection solution to all our clients. It allows you to keep more of your money and it promotes getting late-paying customer to the table quicker.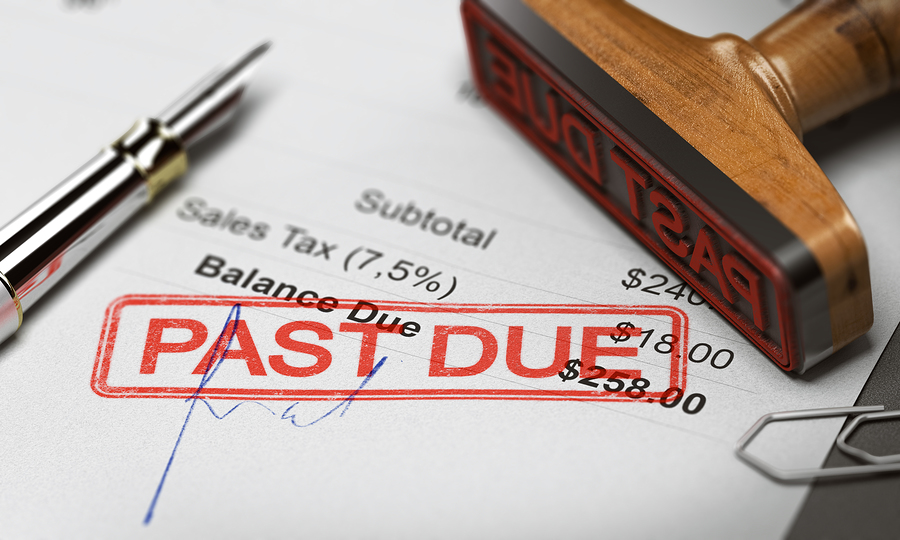 Smart Debt Recovery Solutions for Your Small Business
The small businesses we serve include plumbers, electricians, contractors, HVAC professionals and many other service professionals that fall into that small business category. You work very hard for your money, build tremendous relationships with your customers and the community and you ant to preserve that. And in many cases, you end up serving your customers during an emergency. You should get paid for your work.
A Collection Agency for Small Business Since 2004
If you have been looking for a small business collection agency that understands you, American Profit Recovery is the perfect fit. We understand the unique challenges you have operating a small business including the time spent getting your customers to pay. That's why with our low-cost solution and our meticulous attention to being kind, we've helped countless small businesses build up cash flow when they needed it the most. There is no better choice than American Profit Recovery for a small business.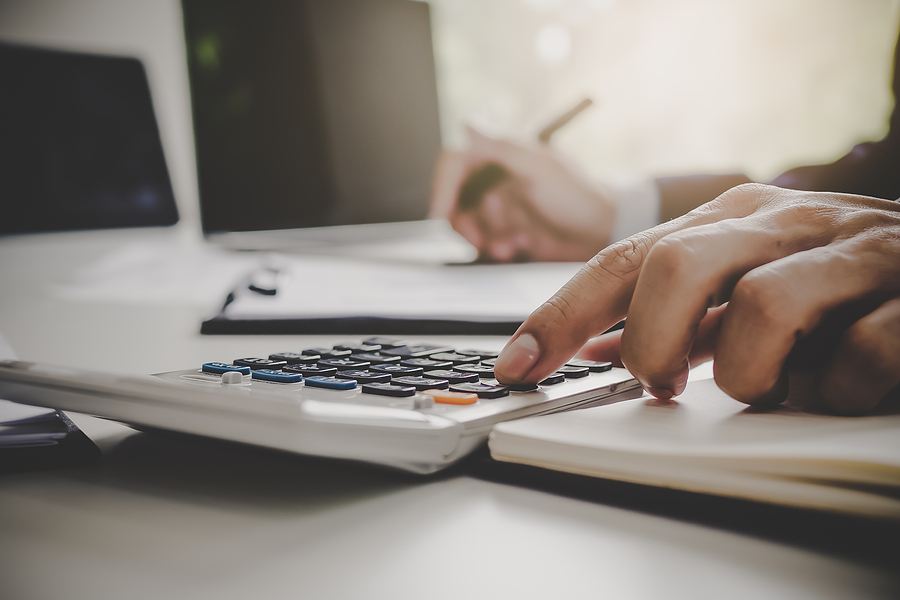 Our Small Business Debt Collection Team Gets Compliments From Consumers
A debt collector gets compliments?  That's right, every single day! Because our team is representing your organization and our mission is to foster tactful and respectful conversations with your customers. We're representing you and we excel at upholding your reputation. The only way to resolve a past-due debt for your business is by treating people with respect. When we do that and we actually help your customer resolve a financial obligation, many times they thank us for our help. When we're calling your customers, we are part of your business. And that gets results!
Collection Agencies Should Work On Your Time
We created our online portal so any small business owner could manage their debt collections 24/7. APRweb gives you access anytime day or night to your accounts. You can send accounts into collections, and you can view collection activity and progress anytime you want. APRweb is always there for you. That also includes our customer service team. You have access to the best support in the collection industry during normal business hours and we can walk you through anything you need to help you get paid and resolve accounts.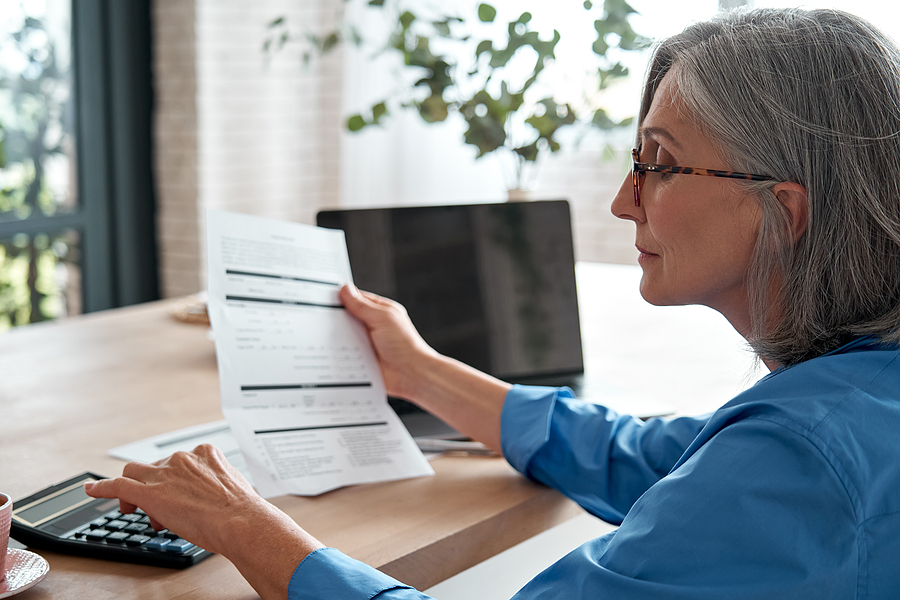 Our Customer Service is the Best in the Industry and We Think You'll Agree
APR will provide full training on our APRweb, free up valuable time, allowing you and your staff to grow your business, take care of existing customers
American Profit and Recovery is amazing. Their program is the best by far for your money. Everyone on their team has been nothing less than helpful. It is very easy to use and their follow up is remarkable. Read More 
I am a small local business owner and I just recently decided to move outstanding accounts to this agency. Meka was the rep who helped walked me through the initial setup process. She did a great job. Read More