What Our Customers are Saying
Struggling With Late and Non-Paying Customers?
Don't see your specific industry listed here? No worries, because our team has worked on behalf of countless industries and organizations just like yours that need additional support in debt collections. While we have our many core industries that rely on American Profit Recovery to help them improve cash flow and customer relations, many industries not listed here have done the same.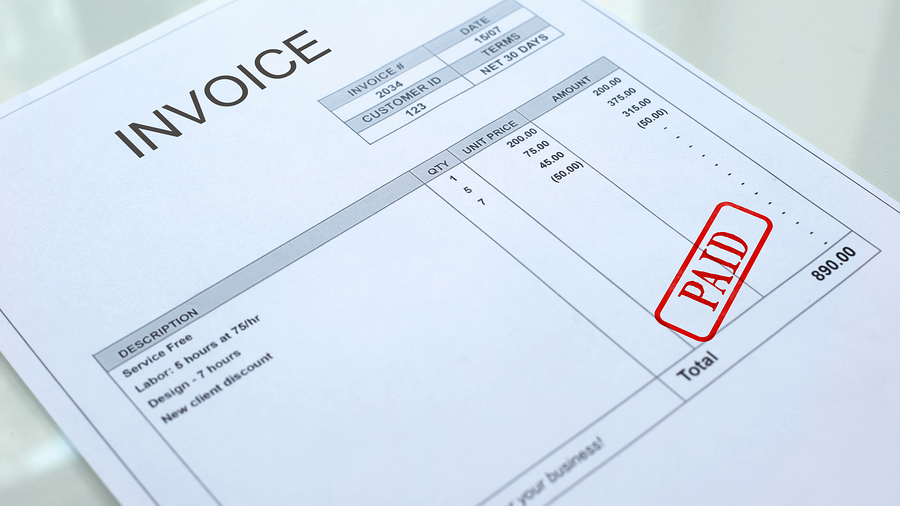 Does Your Organization Extend Credit?
If your organization extends any credit to customers, you are going to have challenges at times in the way they meet those financial obligations to your business. Extending credit means you're going to have delinquencies and that's part of being in business. How you handle those late and non-paying customers means everything to your ability to keep those customers and your reputation. No matter your industry, our team puts a solid plan in place to help make the most of your debt collection practices.
No Matter Your Industry, We're Ready to Talk
American Profit Recovery will free up valuable time, allowing you and your staff more time to manage and grow your organization
We have been using American Profit Recovery for several years. At least once a month another agency will try to get our collection business. I tell them we're not interested.. Read more