Debt Collections for Restoration Companies
Clean up your accounts receivables and build cash flow with APR
Professionals in the restoration industry rely on the impactful debt collection solutions provided by American Profit Recovery. Find out why countless restoration companies across the country rely on our team to improve much-needed cash flow, reduce internal time, and all for a very low cost.
Call us now at (800) 711-0023 or
What Our Customers are Saying
Professional cleaning and restoration companies rely on APR!
Contact our professional debt collection consultants today and book a no-obligation, free consultation. Learn more about how we help countless clients just like you.
Recognized nationwide as the best debt collection agency for restoration companies
The reason why more restoration companies choose to work with American Profit Recovery to handle debt collections is because of our low cost, our approach, and we have intimate knowledge of your industry and the challenges you face every day to get paid.  Hundreds of restoration companies will attest to the impressive results they have seen with our system. We have multiple professional industry endorsements, and you will know we're the right choice to help you get paid.
Low-cost debt collections for restoration contractors
We believe, here at American Profit Recovery, that you should not have to shed your profits in order to get customers to pay. That's why, for restoration contractors, we offer our low-cost debt collection solution. This allows you to engage the services of a professional collector without parting with a large percentage of your profits. This is perfect for disaster cleaning and restoration contractors who may be waiting on insurance companies and adjusters, as well as other parties to receive full payment.
Helping homeowners understand their financial obligations
We don't have to tell you that it is all too common for homeowners to receive a settlement from an insurance company only to turn around and quickly spend that money elsewhere. Their first obligation with any insurance company payment should be to you, the restoration company. Final payment IS the obligation of the homeowner. We represent many restoration contractors nationwide, improving their cash flow by diplomatically reminding customers of their ultimate obligation. To rightfully pay you for the work performed.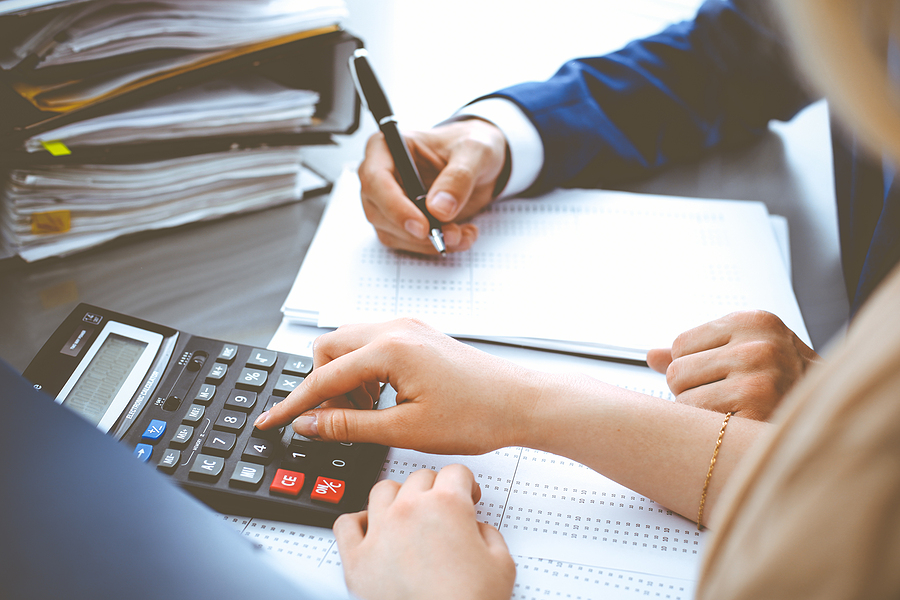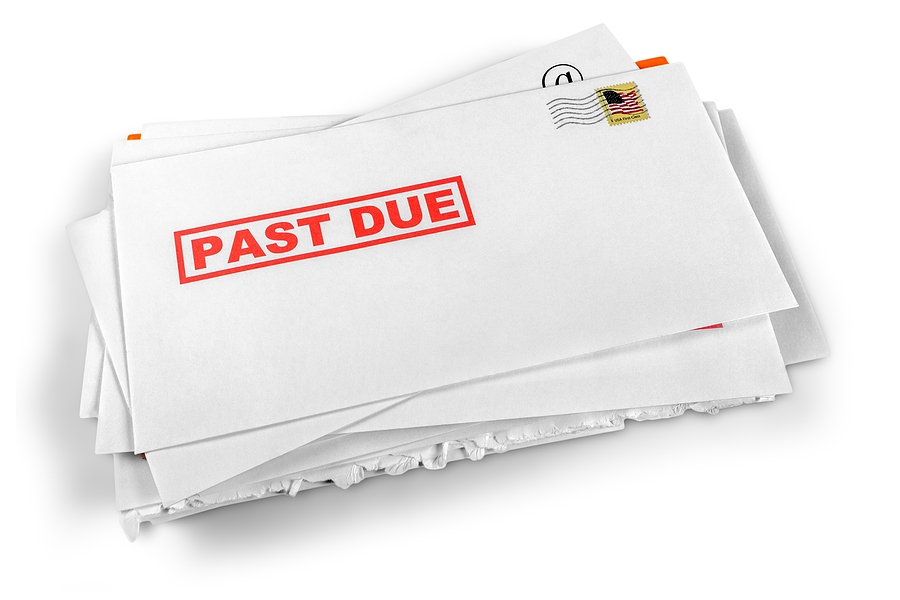 How restoration companies can get paid faster
Our knowledgeable collection experts here at American Profit Recovery know just what you're dealing with when it comes to receiving payments. We also understand there can be many factors out of your control when it comes to getting paid. We recognize you're dealing with insurance companies, checks being sent to mortgage companies, challenges with deductibles, as well as just the sheer time it takes to complete a claim. The way you get paid faster is to have a trustworthy, experienced collection agency by your side that truly understands the challenges of the restoration industry. When that claim is filed and payment has not been received, our team is ready to assist you in getting paid for your work.