Debt Collection Services
Our team has the solutions that get you paid
Why would a business struggling to get paid on time choose American Profit Recovery over other options? It's Simple. We are easy to do business with, we get results and we do it with dignity and respect.
Call us now at (800) 711-0023 or
American Profit Recovery can craft a debt collection strategy that's just right for your business. We offer a number of proven solutions that can get your profits back on track in no time. Regardless of the type of business you operate, we can help. We have been endorsed by countless trade organizations in a whole host of industries so in short, if you have outstanding receivables, we can help.
What Our Customers are Saying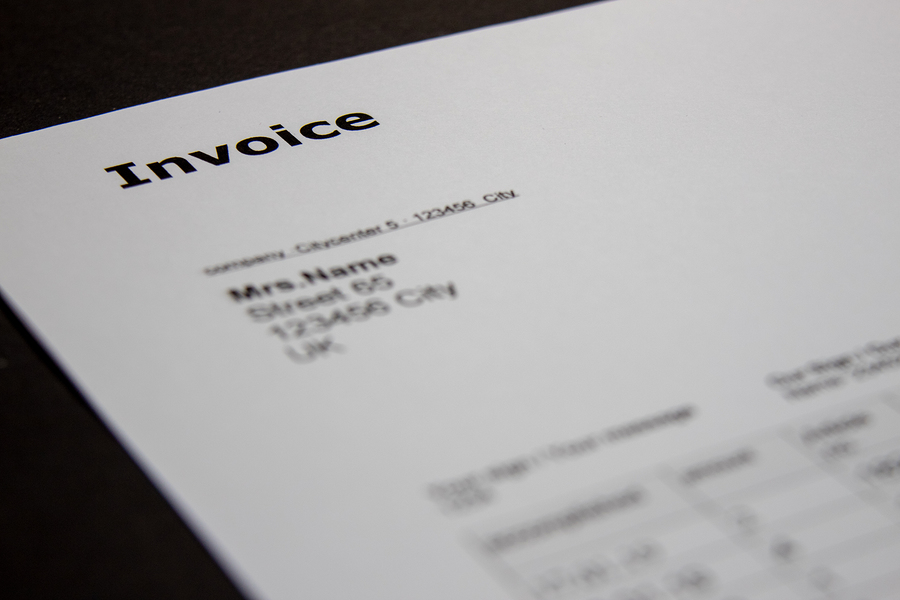 A Low-cost Collection Agency
American Profit Recovery has revolutionized debt collections and the way businesses manage their outstanding accounts receivable. Our proven system offers the benefits of a third-party collection agency for an average of $24 per account regardless of the amount owed; a fraction of the cost of a traditional collection agency. Our Tier I Receivables Solution saves your staff time, is more successful in collecting your money and employs diplomacy that allows you to keep your customer relationships intact.
Experienced Collectors
At American Profit Recovery, we pride ourselves on hiring college educated team members that have strong communications skills and a proven track record of success. It's one of the main reasons why we consistently achieve higher recovery rates than other collection agencies. We serve companies of all sizes and our professional debt collectors know how to resolve debt of any amount with diplomacy and tact.
Collection Experts in Many Industries
Are you a lawn care professional that has trouble getting paid? Are you in charge of a medical or dental practice that needs to get paid while keeping patients? Maybe you're a small business that needs the expertise of a third-party collection agency. No matter what your industry, we help companies large and small, just like yours, manage accounts receivables and get paid quicker.
Industries We Serve
Our industry expertise is what makes American Profit Recovery different. Many industries rely on our deep expertise. From lawncare, banking, small business and more. Find your industry below.