What Our Customers are Saying
Debt Recovery Solutions for Business Owners, Coast to Coast
We are nationally licensed and have the capability to serve your needs across the United States. Why is that important? Some collection agencies only operate on a regional level and cannot contact consumers in certain states. But not American Profit Recovery. From Massachusetts to California, we are your trusted partner.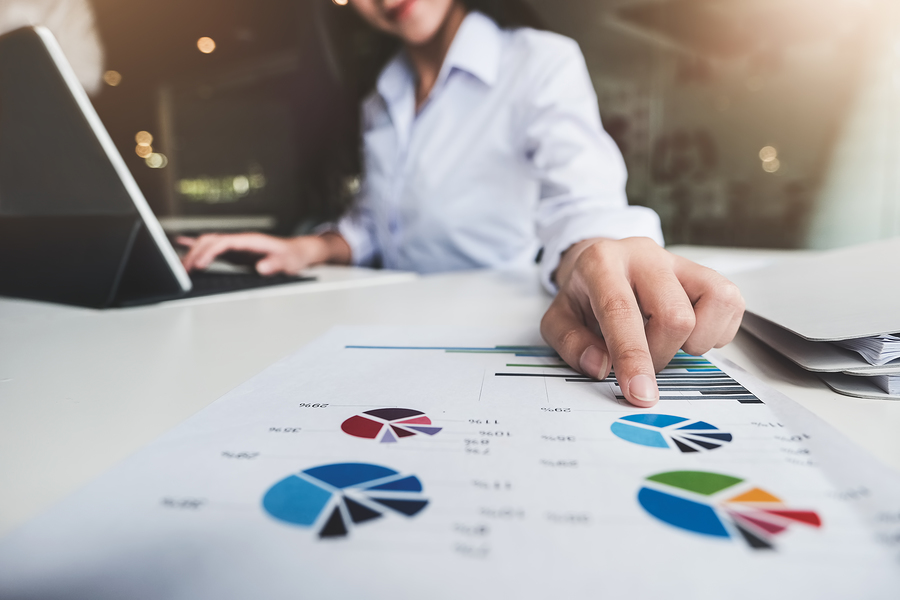 Customers in Multiple States?
If your organization has customers across numerous states, and have a regular need for debt collections, that's where American Profit Recovery can assist you best. If you have a large customer base spread out across many regions and states, our national collection strategy is a system that has been trusted by many with regular recovery needs.
Skip Tracing
As a nationwide collection agency, we have the tools to find your customer, even if they move. There will be times when our team needs to employ other methods to locate your customer. When that need arises, we have the ability to pinpoint your consumer and resume collection activity, regardless of where they are in the United States.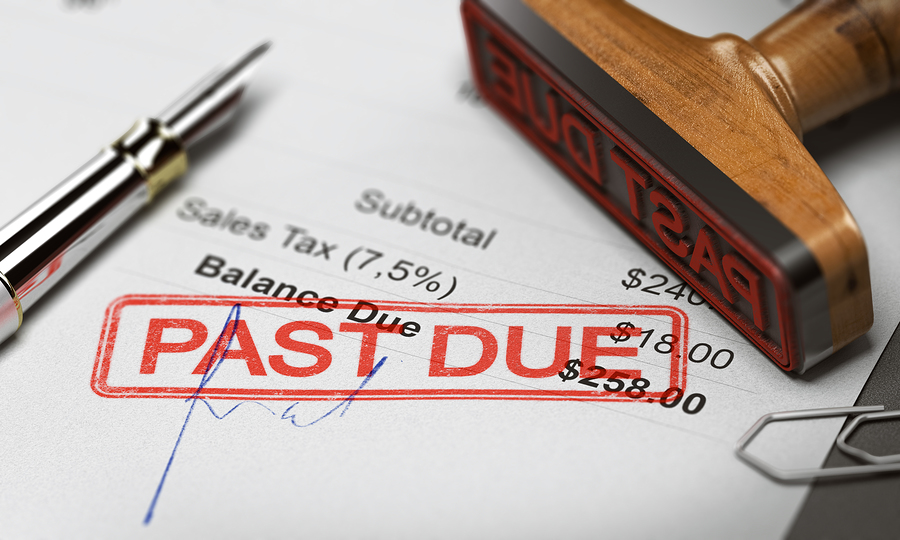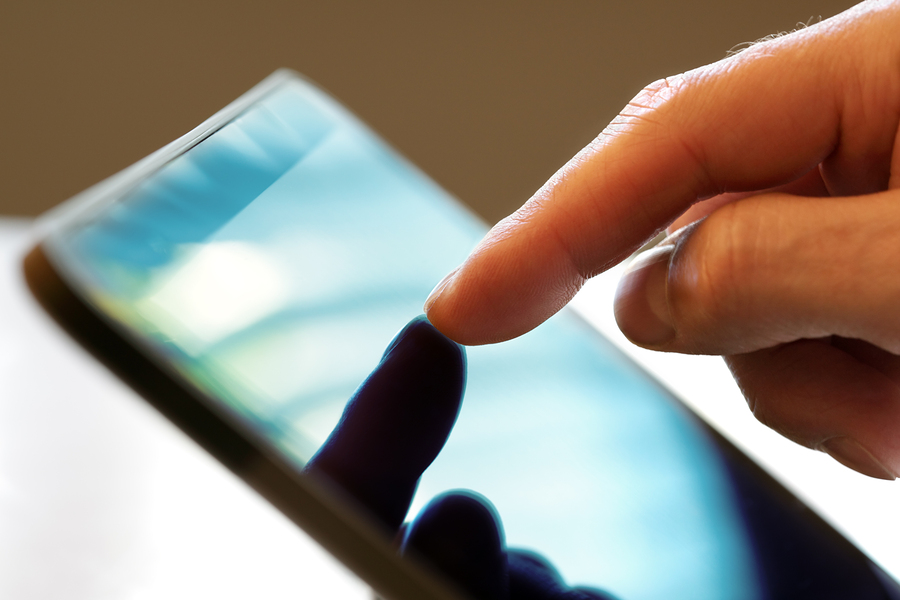 The Recovery Tools You Need
The tools as well as the analytical modeling we employ here at American Profit Recovery are just more of the ways in which we are different. How you choose a national collection agency should depend on people, process, and the tools they provide to make your job easier, and your cash flow substantially better. Your team has 24/7 access to your accounts through our APRweb portal and they can enter and monitor accounts any time of the day.