Commercial Collection Agency
How do I get another business to pay us on time?
Extending credit to another business is a risk, that's why American Profit Recovery is devoted to helping you and your company improve your commercial collections program and get more money in the door quicker and will less hassle.
Call us now at (800) 711-0023 or
What Our Customers are Saying
Trusted Nationwide Commercial Debt Collection
American Profit Recovery has been recognized as one of the best commercial debt collection agencies and because of that, more and more associations recognize the value we bring to help with commercial accounts receivables.
Resolving Debt Between Companies
We work with a whole host of commercial clients nationwide, including distributors, suppliers, contractors, advertisers and more. Our diplomatic system helps get you paid and works to preserve future revenue. We offer our low-cost collections system that keeps our services affordable and your overall invested resources manageable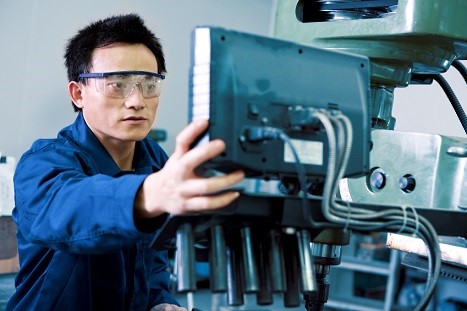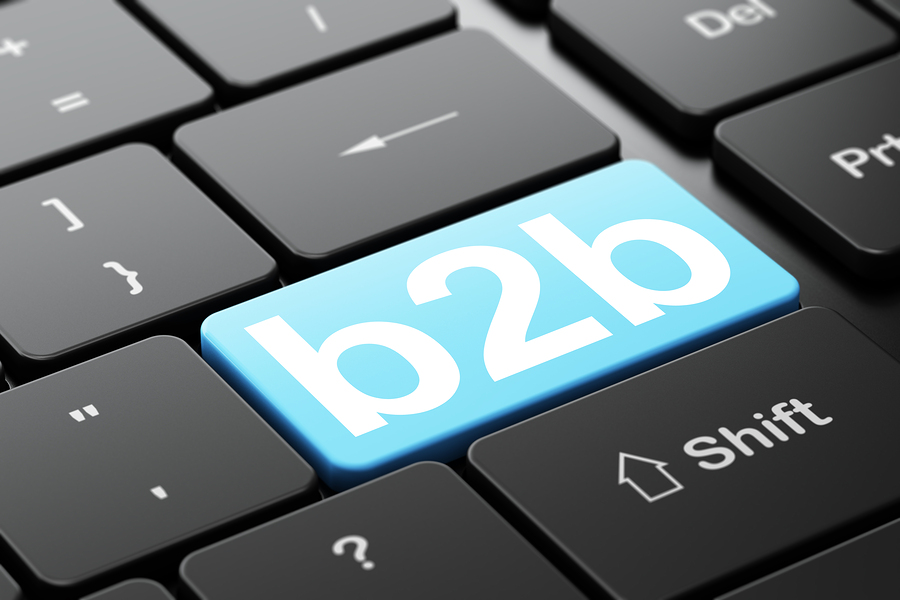 Commercial Collections Preserve Customers
We've based our entire business on making sure that any and all communications we have with those that owe our clients money, including our commerical collection practice, are done with a tactful and respectful dialogue with those that fall behind in paying your business. We understand extending credit to others in a business-to-business environment creates risk that can damage your company and your bottom line. But how do you work with your customers in tough times? Do you shut them out or do you work with them?
Low-cost Commercial Debt Collections
We understand when we handle your debt collections for commercial accounts, we may be working with more substantial outstanding balances. If you operate in a commercial environment, you may be granting your customers significant amounts of credit. Our low-cost collections solution helps you preserve a majority of those outstanding balances, making it a much easier decision for you to engage a third-party agency to help you with your accounts receivables.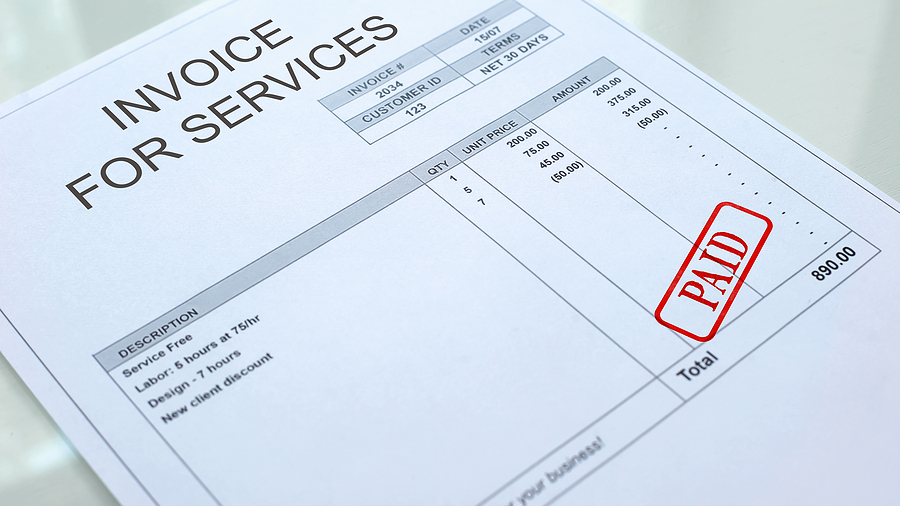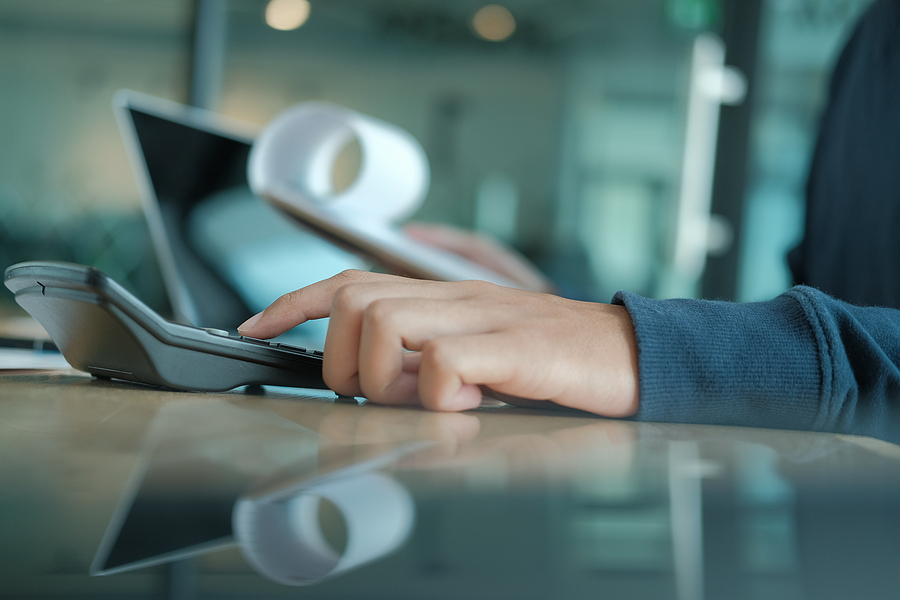 24/7 Access to Your Commercial Collection Accounts
When you work with American Profit Recovery for your debt collections, one clear benefit is our proprietary online portal which allows you to enter accounts and monitor activity any time of day. APRweb was built not only so you could enter accounts with ease, but you could also see the progress on the collection accounts that you have placed with our team. Get a snapshot of collection activity day or night.
A Commercial Debt Collection Agency with Amazing Customer Service
We feel it's not enough to just enter accounts and wait for payments to show up. When you hire a debt collection agency you should be supported throughout the process. That's why from the moment we opened our doors here at APR, it was important to build a solid customer service team and process. When you work with us, you have access to that customer service professional who can help you in all areas. Our clients tell us, it's our customer service team that's one of the factors that sets us apart from other collection agencies.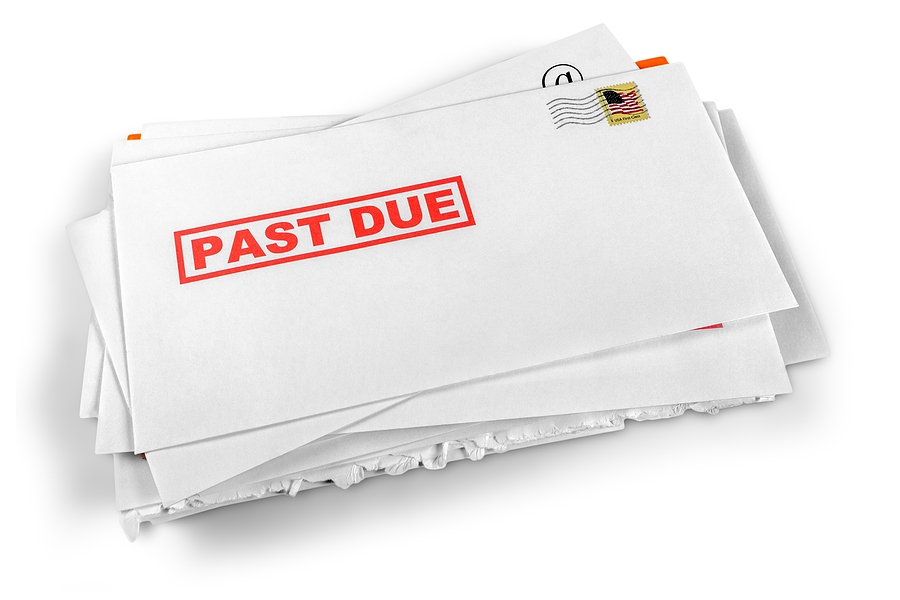 Very easy collection process and the APR software is very user friendly to help keep track of accounts that are sent to collections. Read More