What Our Customers are Saying
A Collection Agency Focusing on Accounts Receivable Services
We serve as an accounts receivable management collection agency which means we become an integral part of the overall process of collecting payments. If your business is struggling in the area of accounts receivables, it's time for us to have a conversation so you can see first-hand how we can be part of your solution. Your accounts receivables process starts at the time of billing but for many businesses, the time it takes to get paid can be long after that initial invoicing date. Managing your accounts receivables means working with a reputable AR management agency that can help you improve the time in which you get paid.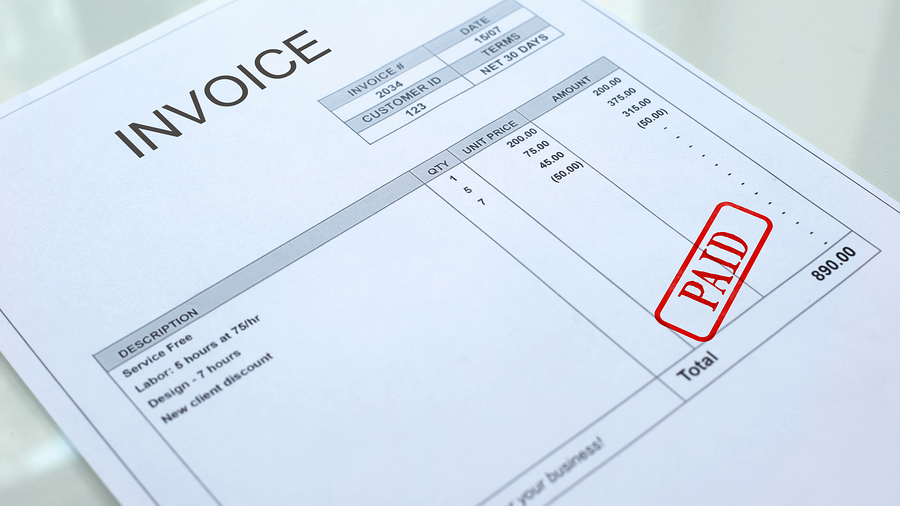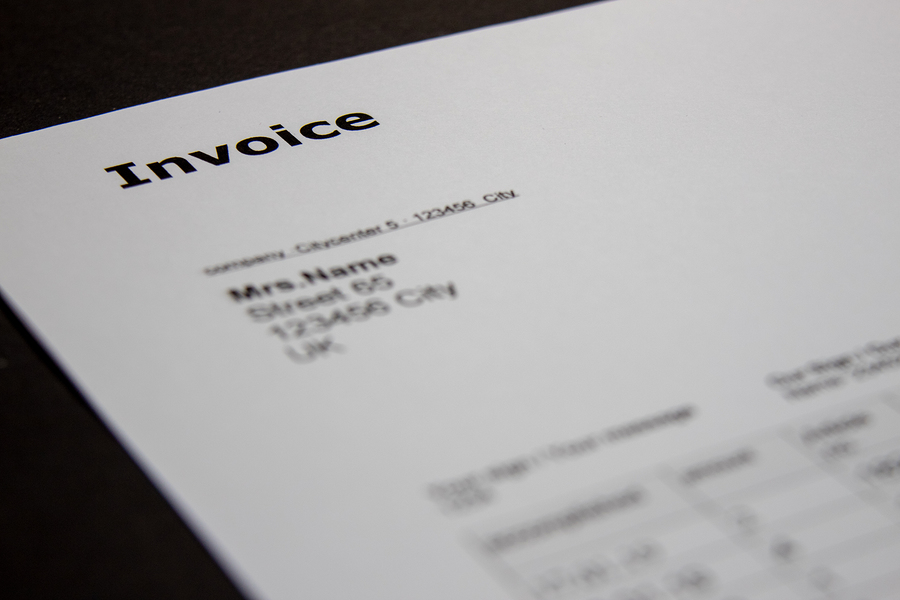 A Receivables Management Agency that Focuses on Diplomacy
If your organization extends any credit to customers, you are going to have challenges at times in the way they meet those financial obligations to your business. Extending credit means you're going to have delinquencies and that's part of being in business. How you handle those late and non-paying customers means everything to your ability to keep those customers and your reputation. No matter your industry, our team puts a solid plan in place to help make the most of your accounts receivable practices.
Low-cost Accounts Receivable Services
One thing we are proud of here at American Profit Recovery is our ability to offer you an opportunity to manage your accounts receivables at a fraction of the cost of using other debt collection agencies. You're already challenged with cash flow and that's why with our low-cost collection solution, you can begin communicating with your late and nonpaying customers at an affordable rate. This makes managing your accounts receivables much easier, improving your AR process.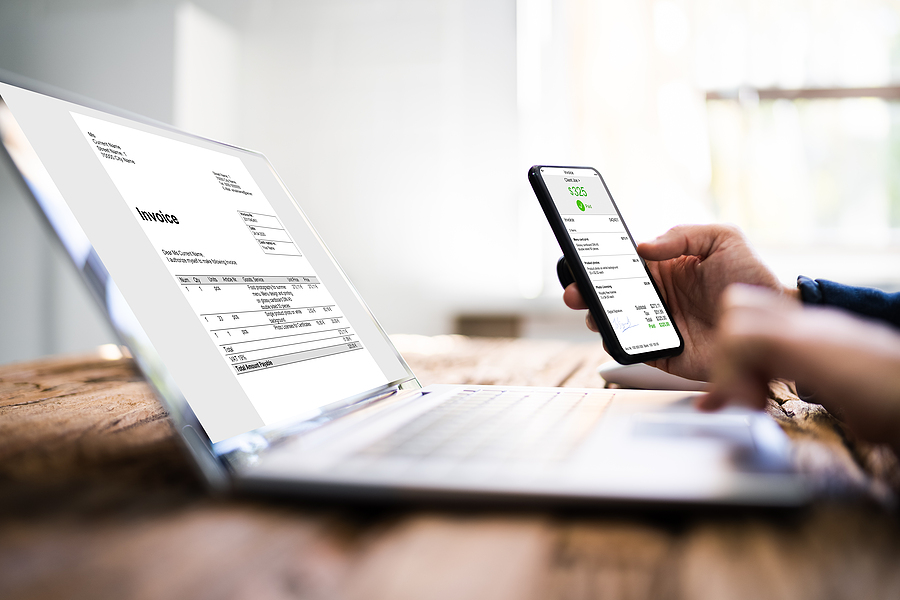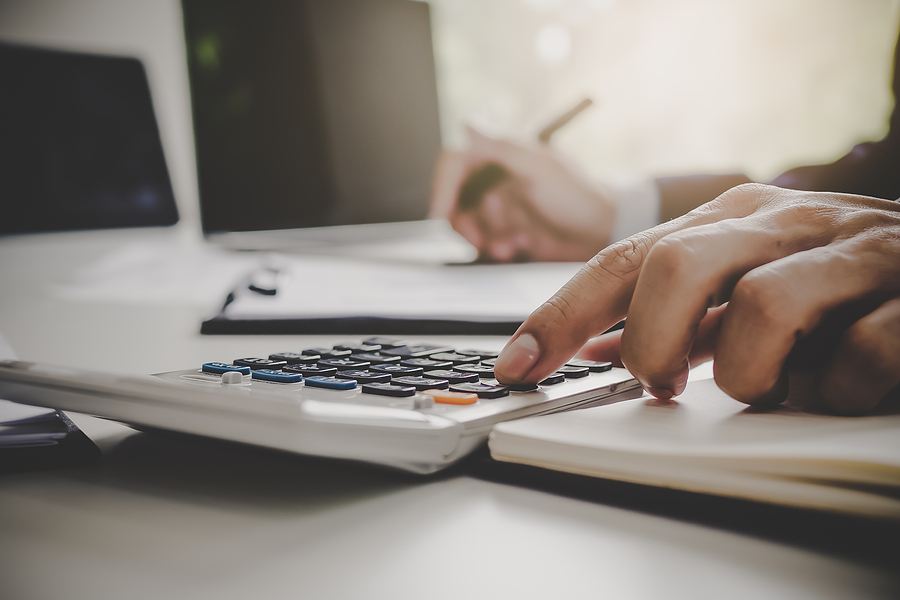 This Receivables Collection Agency Gives You the Flexibility You Need
American Profit Recovery offers you exclusive access to our proprietary online platform, APRweb. We understand that the accounts receivable collection process is never a 9 to 5 job. That's why we offer you access 24/7. You can enter new accounts any time of day, and monitoring the collection progress of the accounts you submit to us has never been simpler.
Start Seeing Impressive Receivables Recovery Results with a Free Consultation
Tired of your accounts receivables always being a problem for your business? Book a call with one of our collection experts today!