The American Profit Recovery Team
Our entire team works off of three core values, Work Ethic, Integrity and a Positive Attitude and it comes from the top.
Jeff DiMatteo
Jeff DiMatteo is one of four partners at American Profit Recovery. Jeff has published numerous articles in various business publications and has made several appearances on television and radio advocating for the industry and consumer financial literacy. Jeff and APR were honored with the ACA International Education Foundation Fellow Award for their leadership in raising awareness and funds for the foundation which spearheads financial educational programs including the consumer advice website, Ask Doctor Debt.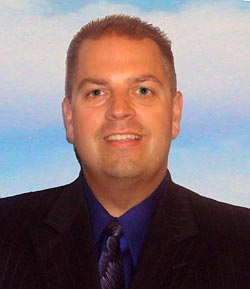 Jeff Spurgess
Jeff Spurgess is one of the cofounders of American Profit Recovery (APR) and excels in systems management, systems automation, operations management, recruiting and training, marketing, vendor relations and strategic planning. Jeff started in the accounts receivable management industry in 1992 and entered management in 1994, bringing years of relevant hands-on experience to APR.
Barry Jennings
Barry Jennings is one of four principals of American Profit Recovery, Inc. Jennings, an executive with over 25 years of experience in the credit and collections industry, took his experience and passion for the business and started APR in 2004. He is currently responsible for all aspects of the Prospecting Sales Team for the entire company.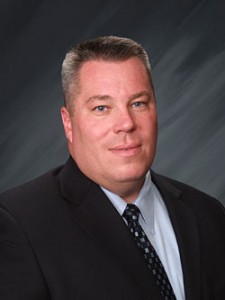 Matt Moskowitz
Matt Moskowitz is one of the founders at American Profit Recovery, a professional accounts receivable management company. Mr. Moskowitz is a seasoned professional in the receivables industry with a strong background in consulting with businesses. He has devoted his career to helping businesses with their accounts receivable issues.