What Our Customers are Saying
Endorsed by Several Funeral Director Associations Nationwide
American Profit Recovery has been a trusted source to provide debt collections for funeral homes for many years. Our services have been endorsed by many funeral industry groups across the country for our focus on compassion and our ability to communicate with your customers in trying times.
Funeral Home Collections With Compassion
If there was ever a time when care and consideration come into importance it is when we work to recover funeral expenses from your customers. We have a full understanding of how vital it is for our team to work in a delicate manner when resolving non-payment issues and our trained collectors make every effort to mediate payment terms that both you the funeral director and the grieving family can feel comfortable with.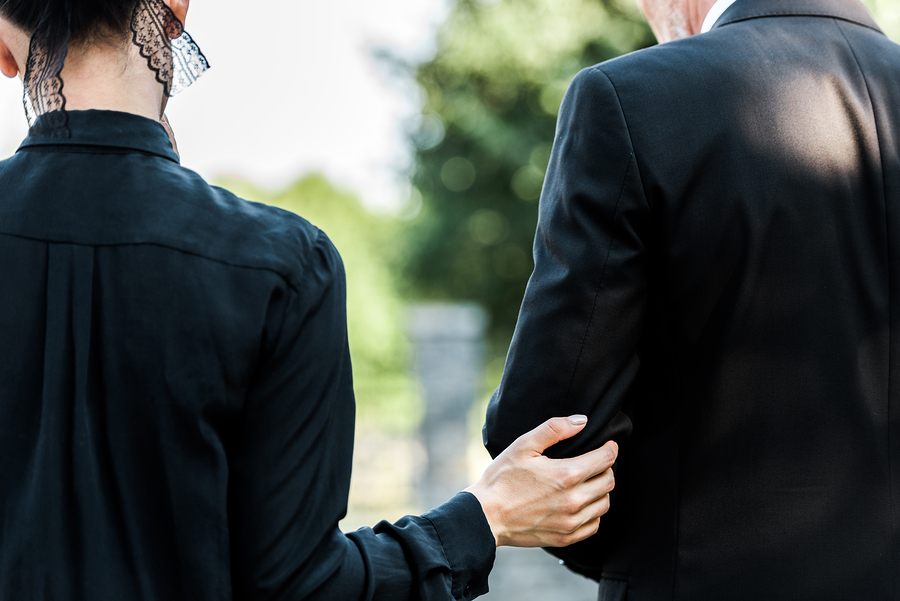 Preserving Your Reputation In The Community While Recovering Expenses
If you are like most funeral homes, you are running a multi-generational business in a small city or town. You most likely have brand recognition in your community and your reputation matters as a trusted place where families can be comforted. Our compassionate debt collectors are well aware of this and do everything they can to make a difficult conversation about recovering funeral expenses much more about understanding the situation and creating a solution.