What Our Customers are Saying
Collections for Oil Delivery and More
American Profit Recovery's debt collection solutions for fuel dealers are simple and diplomatic. Our approach has been proven to produce results, increase your cash flow, all the while boosting your accounts receivables while our team helps you retain solid relationships with customers.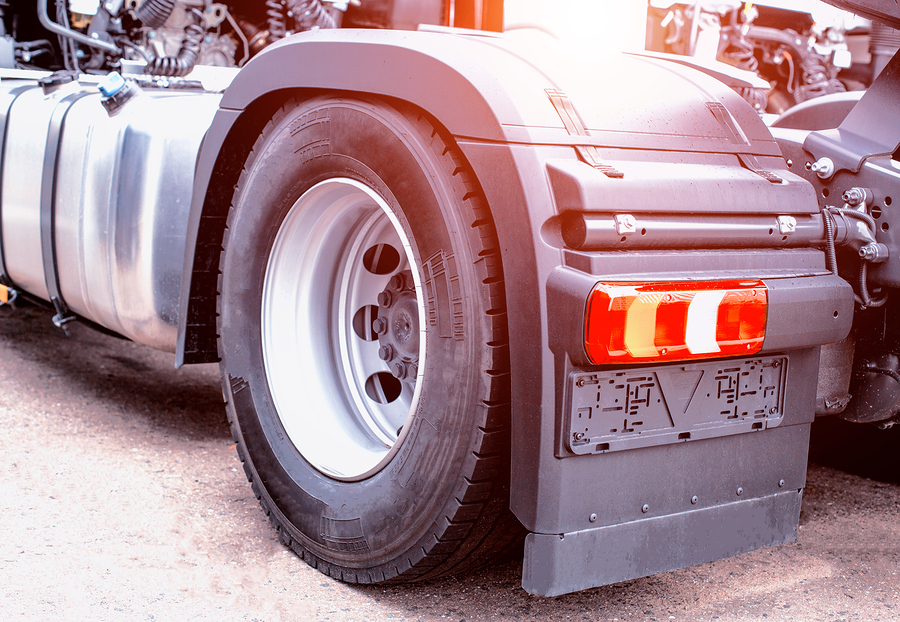 We Understand Your Business
Many fuel oil dealers and other energy companies hesitate to contact a third-party debt collector for help because they do not want to alienate customers. You have worked hard for your customer and you don't want to lose them. But we also understand that some customers may cancel service owing you money and start using another business for their deliveries. We help get you paid regardless of the circumstances.
Using a Collection Agency Should Not Ruin Your Reputation
We know in many cases that fuel dealers like yourself are small businesses that have forged tremendous reputations in the communities you serve. Much of your business comes from word of mouth from trusted neighbors and you don't want to damage that. American Profit Recovery does not want to damage your reputation either and we go to great lengths to uphold your reputation and treat every customer with the dignity and respect they deserve. Our goal is to get you paid and retain those consumers.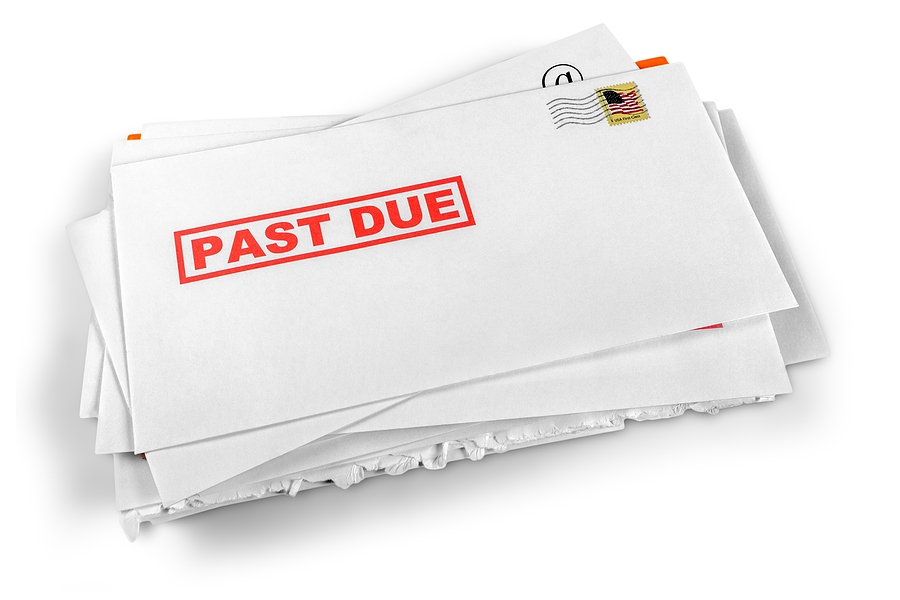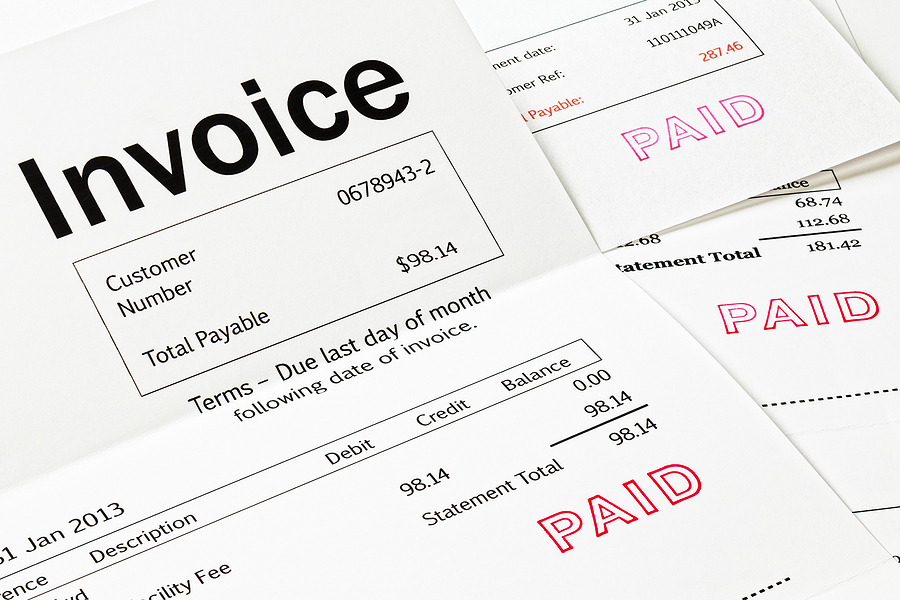 Low-cost Debt Collections for Fuel Distributors Like You
One of the best ways to incorporate debt collections for energy companies like yours is to find an agency that offers a low-cost collection solution. You should have to spend a large percentage of an outstanding invoice to get that cash back. We recognize this and it is one of the foundations of helping you improve your cash flow. Given the ongoing need for debt collections in your fuel or propane business, you'll be pleased to know that we can help improve your cash flow at a very low cost.
We understand margins in your business and do everything we can to preserve that.
A Collection Agency to Fuel Your Business
APR acts as an extension of your accounting department, providing effective solutions for collecting overdue accounts while handling your customers with respect and diplomacy
My company has been using the professional services of American Profit Recovery for over ten years and the results have been fantastic! Read More