Fuel/Propane/Natural Gas Companies
A Collection Agency to Fuel Your Business
American Profit Recovery's debt collection solutions for fuel dealers are simple and diplomatic. We treat your customers with value and respect
Collections for Oil Delivery and More
American Profit Recovery's debt collection solutions for fuel dealers are simple and diplomatic. Our approach has been proven to produce results, increase your cash flow, all the while boosting your accounts receivables while our team helps you retain solid relationships with customers.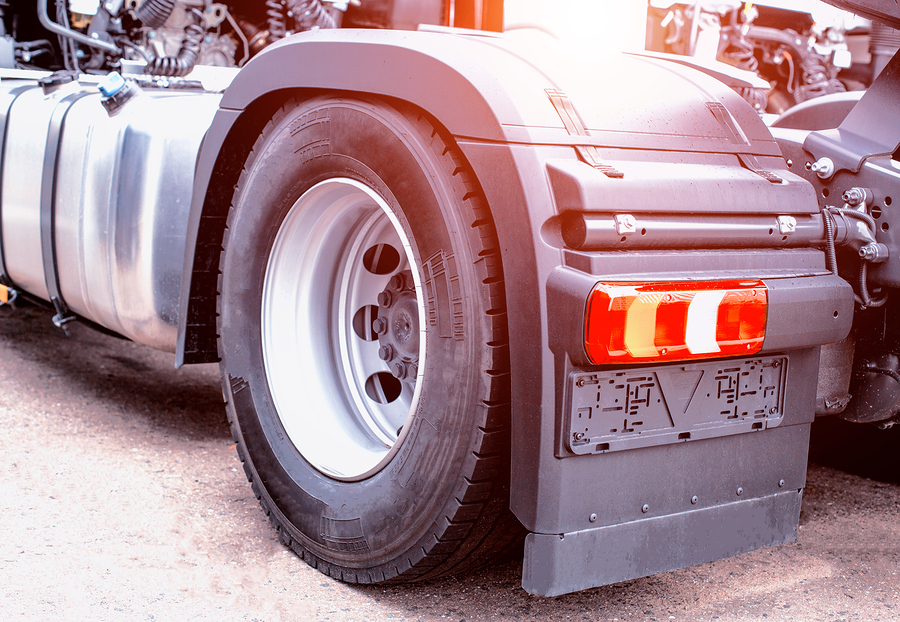 We Understand Your Business
Many fuel oil dealers and other energy companies hesitate to contact a third-party debt collector for help because they do not want to alienate customers. You have worked hard for your customer and you don't want to lose them. But we also understand that some customers may cancel service owing you money and start using another business for their deliveries. We help get you paid regardless of the circumstances.
A Collection Agency to Fuel Your Business
APR acts as an extension of your accounting department, providing effective solutions for collecting overdue accounts while handling your customers with respect and diplomacy
My company has been using the professional services of American Profit Recovery for over ten years and the results have been fantastic! Read More