What Our Customers are Saying
A Collection Agency for All Types of Schools
American Profit Recovery has successfully served the debt collection needs of many different types of schools, organizations and providers of recreational and instructional classes including: colleges, universities, private schools, public K-12, childcare centers, test prep centers, karate schools, dance schools and others.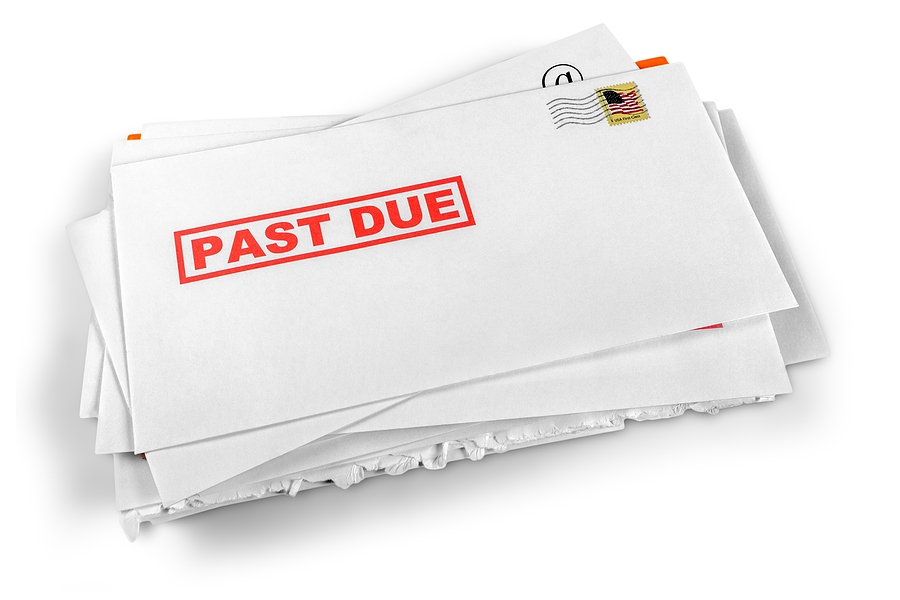 A Wise Approach to Settling Overdue Accounts
American Profit Recovery is comprised of a knowledgeable team with experience in the education industry. Our team works hard for you, getting your accounts receivables back on track quickly. We will work diligently to retain students while keeping your reputation in tact with parents and others that may be responsible for paying the bills.
A Collection Agency for Schools, Daycare and More
The team at American Profit Recovery understands relationships in this environment are different. Whether you are looking for experts in daycare debt collections or seeking assistance in getting students and their parents current on tuition, our team here has the experience that you are looking for. Our professional collectors understand that every situation is different and that financial circumstances change within a family and we take that into consideration when creating solutions.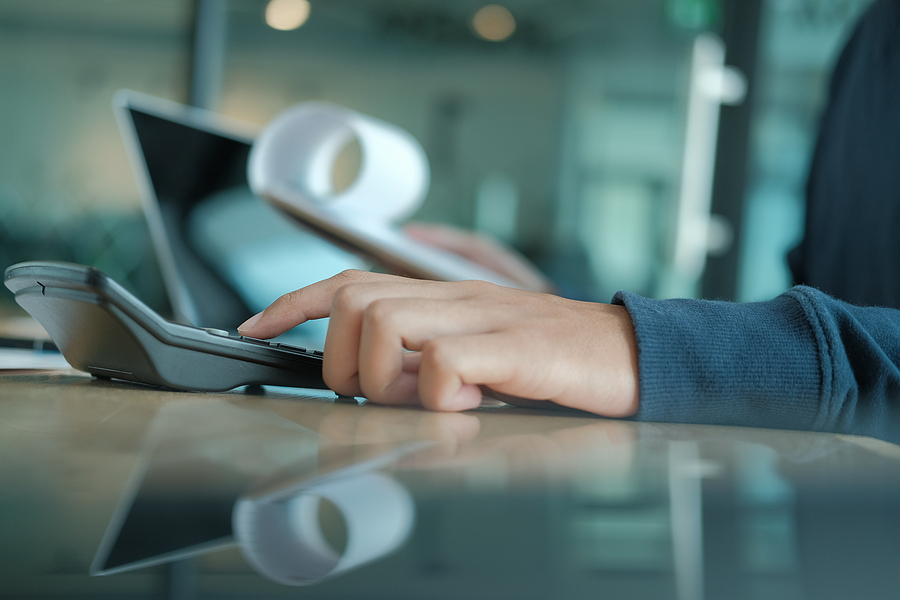 Easy Debt Collections with Your School Schedule in Mind
We like to think here at American Profit Recovery that we have perfected flexible debt collections that work on your schedule. That's why with our online portal APRweb, you can enter accounts any time of day, 24/7. You also have the ability to monitor all the accounts you place with us and check the status. What's even better? We have the best customer service team of any collection agency. You can check in with our service professionals anytime you have a question, need clarification on your accounts or the process.
Low-cost Collections for Education
American Profit Recovery was founded on many beliefs and values but one in particular was that you should not lose a majority of your money in service fees. That's why right from the start, we developed our low-cost debt collection solution which allows schools of any type, the opportunity to have the strength of a third-party agency while keeping more of what your organization earned. When you schedule your free consultation with our experts, they will detail how our low-cost program can save your educational institution money.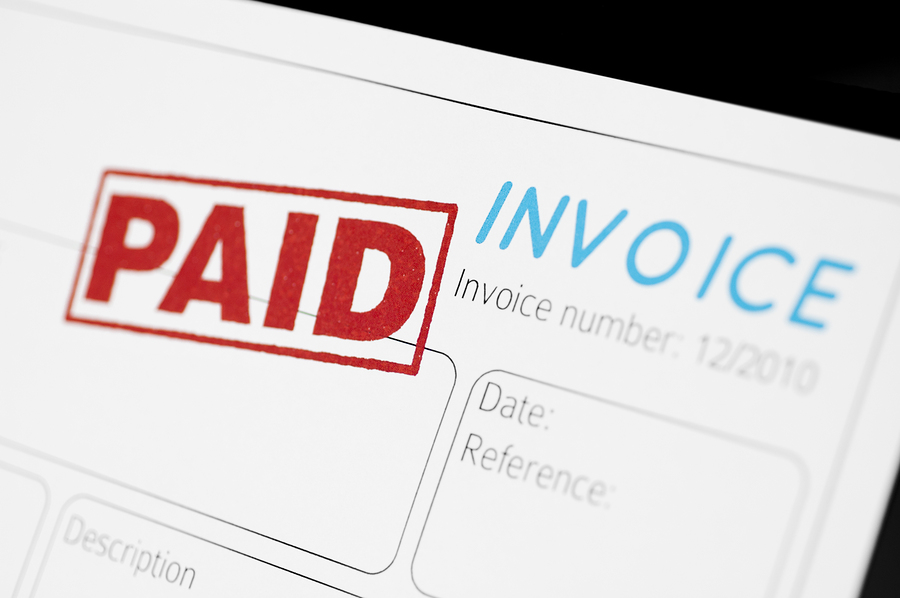 Diplomacy is Very Important
We understand the delicate nature of debt collections in the education industry. Let us show you why our diplomatic approach is the way to get your students caught up.
Just got started with APR and couldn't be happier with the training and support, really looking forward to a lasting business relationship. Read More