Debt Collection for Schools and Recreation
A smart choice in the recovery of your late accounts
Knowledgeable and educated consultants will work to find solutions that work for your students and your institution
A Collection Agency for All Types of Schools
American Profit Recovery has successfully served the debt collection needs of many different types of schools, organizations and providers of recreational and instructional classes including: colleges, universities, private schools, public K-12, childcare centers, test prep centers, karate schools, dance schools and others.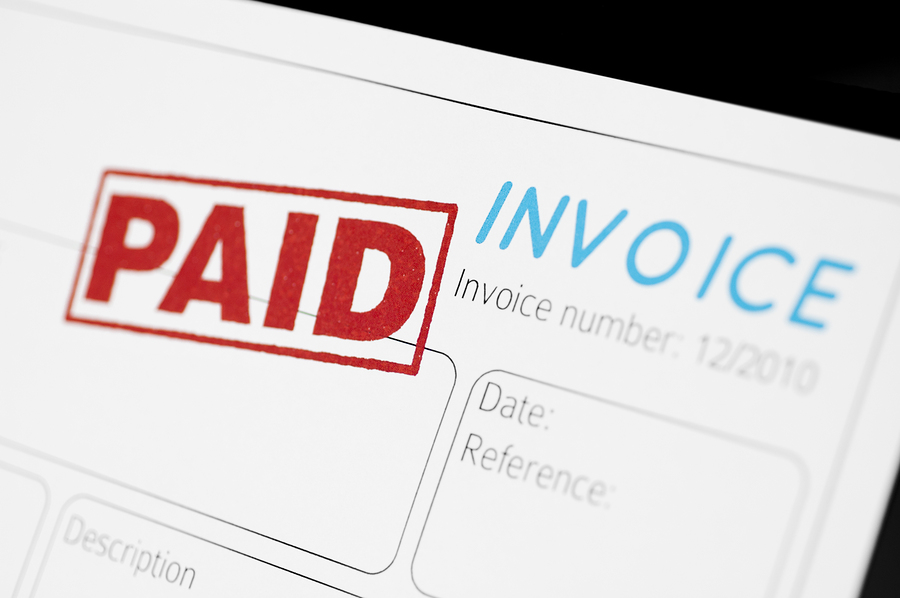 A Wise Approach to Settling Overdue Accounts
American Profit Recovery is comprised of a knowledgeable team with experience in the education industry. Our team works hard for you, getting your accounts receivables back on track quickly. We will work diligently to retain students while keeping your reputation in tact with parents and others that may be responsible for paying the bills.
Diplomacy is Very Important
We understand the delicate nature of debt collections in the education industry. Let us show you why our diplomatic approach is the way to get your students caught up.
Just got started with APR and couldn't be happier with the training and support, really looking forward to a lasting business relationship. Read More