Best Places To Work In Collections
12 Years In A Row!
Work Ethic, Integrity and a Positive Attitude … It's these core qualities that make American Profit Recovery a great place to work and it's what we're looking for in all our team members.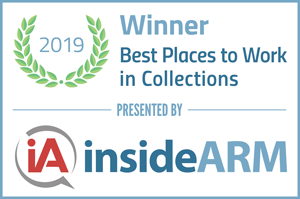 American Profit Recovery is a highly respected collection agency for many reasons but one in particular is who we hire and who we have representing our clients.
We are always looking for strong, determined individuals to join our team. We are focused on making a difference in the way our clients and consumers view collections and the way our employees help businesses meet their financial goals.
At APR we rely heavily on each other to carry out our mission and achieve greater things together. It is our people that make us different and we realize their importance each and every day.
What we look for in team members: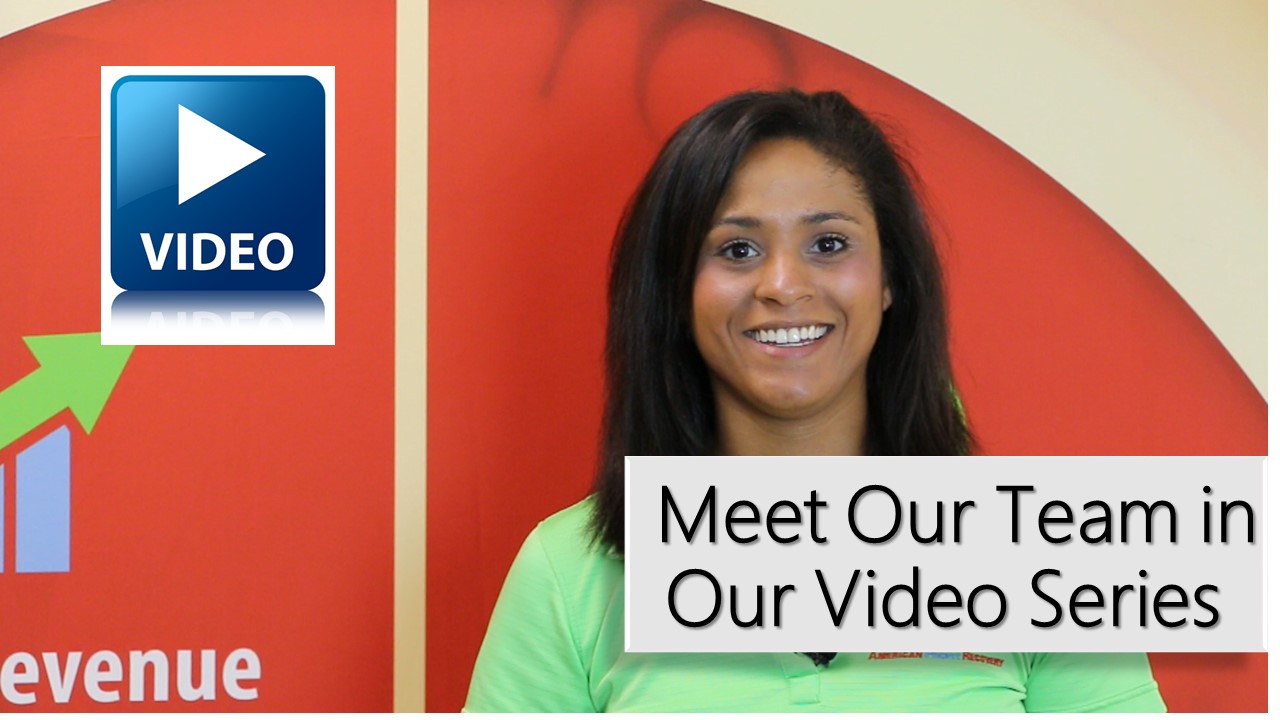 Articulate thoughts in a clear, concise manner
Ability to build rapport with consumers and business owners
Listen attentively and respond effectively
Strong follow-up skills
Personal drive and the desire to make a difference
Solid work ethic and integrity
Positive attitude and self confidence
Excellent phone and communication skills
Willingness and ability to learn
Team player with a desire to win and a competitive spirit
Working knowledge of Microsoft Office
College Educated
People who like to have fun. Check out our video blooper reel. 
If you are looking for a challenging, yet fun work environment it is time you considered a rewarding career with American Profit Recovery; we invite you to profit from our difference. Contact us today to learn more about our exciting career opportunities!