B2B/Commercial Collections
How do I get another business to pay us on time?
Extending credit to another business is a risk, that's why American Profit Recovery is devoted to helping you and your company improve your accounts receivable program and get more money in the door quicker and will less hassle.
Resolving Debt Between Companies
We work with a whole host of B2B and commercial clients nationwide including distributors, suppliers, contractors, advertisers and more. Our diplomatic system helps get you paid and works to preserve future revenue. We offer our low-cost collections system that keeps our services affordable and your overall invested resources manageable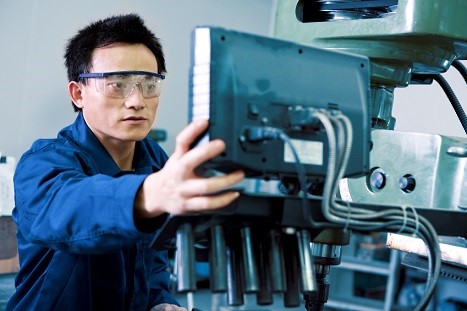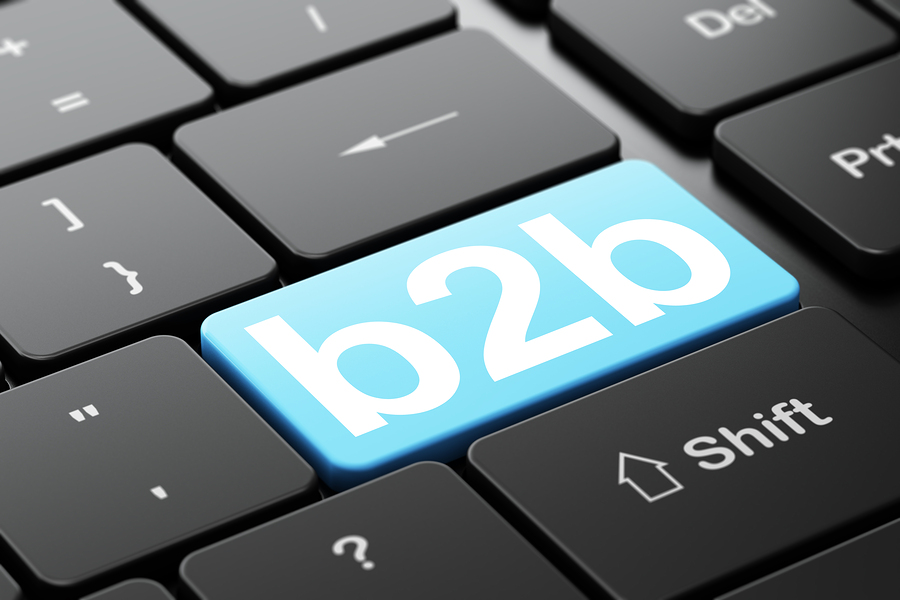 Commercial Debt Collections Preserve Customers
We've based our entire business on making sure that any and all communications we have with those that owe our clients money, including our B2B collection practice, are done with a tactful and respectful dialogue with those that fall behind in paying your business. We understand extending credit to others in a business to business environment creates risk that can be damaging to your company and your bottom line. But how do you work with your customers in tough times? Do you shut them out or do you work with them?
Nationwide Collections
If you need a B2B collection agency with nationwide reach, American Profit Recovery is well positioned to help your bottom line.
Very easy collection process and the APR software is very user friendly to help keep track of accounts that are sent to collections. Read More