Are you struggling with customers that just won't pay?
American Profit Recovery can get you started today.
Call us at (248) 948-1242 or contact us using our free consultation form.
Benefits to your small business:
No more than $22.00 per account regardless of the amount collected

Trusted by thousands of small businesses across the country

Low-cost solution to getting your customers to pay

Many industry association endorsements

Respectful treatment of your customers improves retention

Highly trained collectors know how to mediate difficult situations
What our customers are saying
Book a free consultation with one of our experts today! Get a complete overview of our proven system, a receivables analysis and learn why our low-cost solution is trusted by thousands nationwide.
Call (248) 948-1242 or use the form below to request more information.
When it comes to collecting money for a small business, no one comes close to the level of service that American Profit Recovery can provide. If your small company is struggling with cash flow, challenged with getting customers to pay on time or pay at all, we have the systems in place to increase your cash flow and while doing so, maintain cordial relations with your hard-earned customers.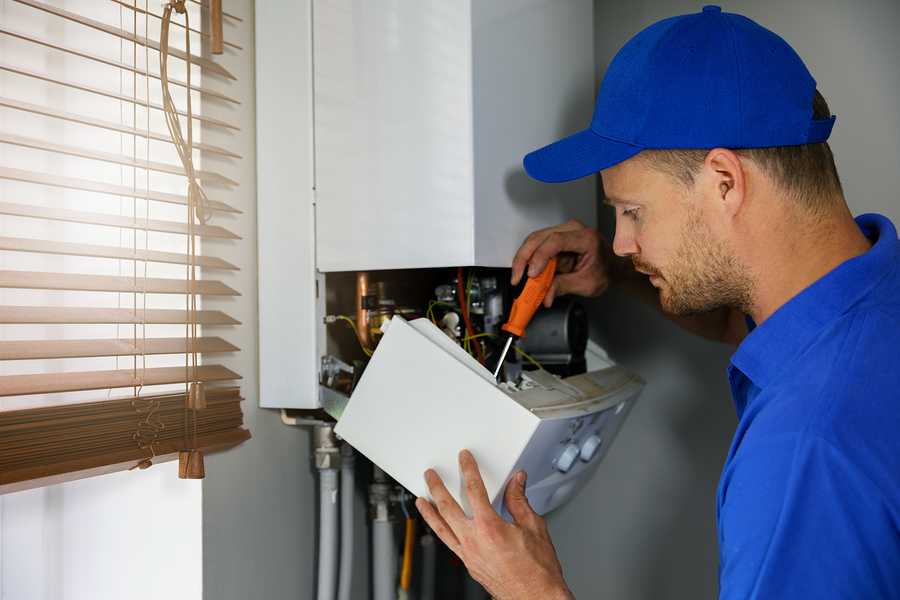 We have thousands of satisfied small business clients across the country. Those include lawn care and landscaping professionals, funeral homes, professional service organizations and so many more. All types of small business have trusted our team here at American Profit Recovery and many have seen impressive results. Since 2004 our team has been guiding small businesses to achieve better cash flow and higher profitability.
We understand your needs and challenges and that's why we offer our low-cost debt collection solution which is perfect for a small business that has an ongoing need for collections. We know what you are going through with your customers and our team is here and ready to help.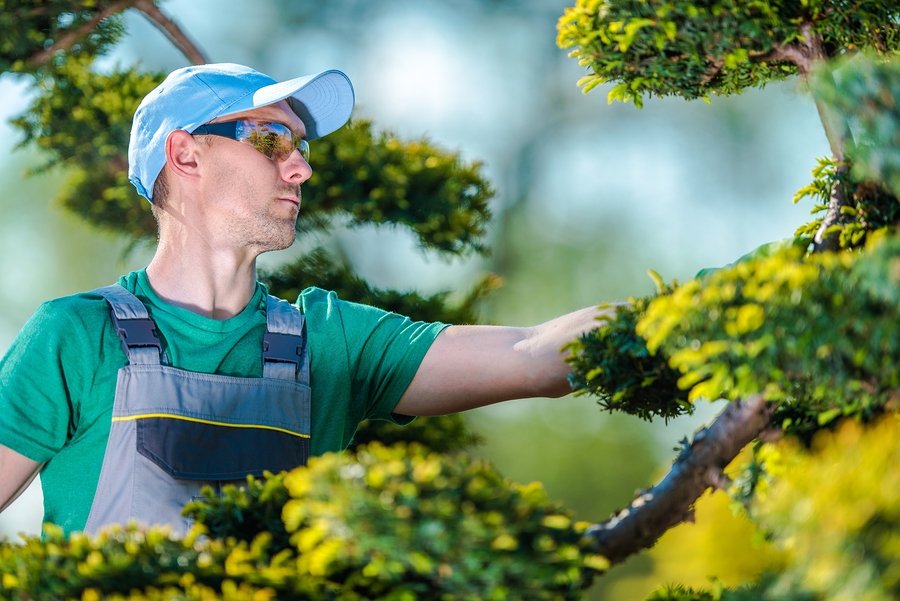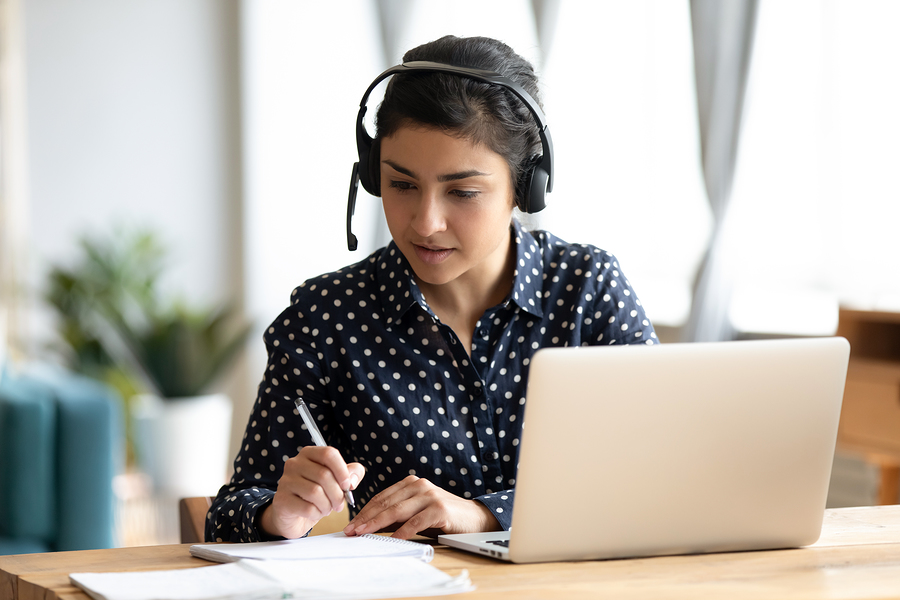 Our professionally trained debt collectors are problem solvers and know what it takes to get your customers to the table to resolve their debt with your business. We get more customers on the phone and we create more solutions in the process.