If You're Not Getting Paid, We Can Help
Are you a lawn care professional that has trouble getting paid?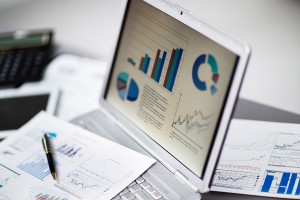 Are you in charge of a medical or dental practice that needs to get paid while keeping patients?
Maybe you're a small business that needs the expertise of a third-party collection agency.
No matter what your industry, we help companies large and small, just like yours, manage accounts receivables and get paid quicker.
American Profit Recovery serves the debt collection needs of many industries. We have specialists on our team that have spent time working in the industries we serve, so you know we bring an experienced team to your struggle of getting paid on time. We provide a strategic approach to each account based on years of knowledge and understanding of your particular industry.
Some of the many industries we specialize in include serving lawn care and landscaping professionals, medical and dental offices, banking and credit unions, veterinarians and a whole host of other professions.
Contact us today to find out how we can bring our industry expertise to your cash flow struggles.