Let's face it, most of us do not enjoy a trip to the dentist. The anxiety experienced can sometimes be greater than other medical visits. If you are a dental professional, you know this part of the business all too well. When seeing patients, part of your job is to put them at ease while they are in your office. The better equipped you and your staff are to help your patients relax and accommodate them, the more profitable your practice can become.
But we understand that your patients are not the only ones stressed out. There is one thing we know to be true after assisting countless dental practices across the country, and that is, owning and managing a dental practice can be just as stressful at times.
One of the reasons is the lack of prompt payments and cash flow.
Getting a handle on your receivables can seem like a never-ending task for you and your team. It feels like you are in constant dispute with insurance companies and patients and getting final payment for a procedure can take some effort.
After all our experience in the dental community we know one other thing to be true. Having compassion with patients when it comes to issues around payments can be a game-changer for your practice.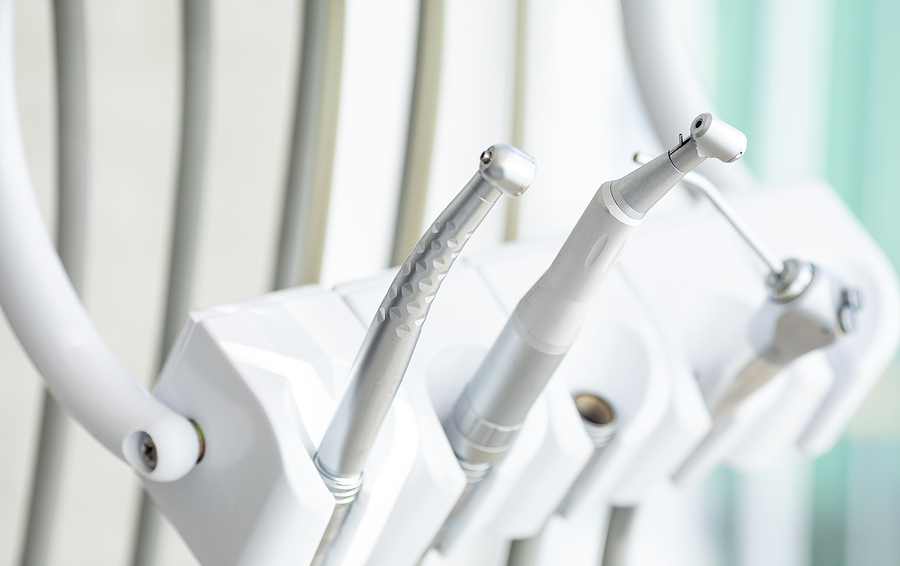 First, it's the right thing to do
You are in the business of compassion. From the moment someone opens your front door and walks in for their appointment, they should be treated like they are the only person in the building and an old friend. Cultivating a culture of compassion, sensitivity, and quite frankly being overly nice can only benefit the bottom line of your dental practice. That same kindness must be extended even when they owe you money. Your patient may be experiencing a hardship, or they may be confused as to why they owe money on a bill. Extending courtesy such as the benefit of the doubt is just the right thing to do when collecting on an overdue dental bill. Everyone wants to be treated with dignity and respect and this should be part of your culture.
Being nice just works
When it comes to any type of business interaction or negotiation, being kind is just more effective. It is human nature for most of us to respond to someone who is being nice to us. And it is much harder to keep our guard up when someone continues to be nice. When it comes to dental debt collections, being nice is just an effective way to improve your bottom line and get someone to the table for payment. It is the right thing to do, but it is far more effective in getting paid from a tactical perspective. Do you want to increase the payments to your dental practice? Train your staff to be nice even when people owe you money.
Kindness preserves your reputation in the community
You build a dental practice by being respected in the community, being a part of it, and being well-liked by others. You never want to be known for treating people poorly at any stage of the relationship. Word of mouth is a wonderful thing when it is working in your favor. However, that same word of mouth can damage your dental practice for years to come. Every business experiences frustration when people do not pay. It is how you handle that that makes it clear difference in preserving a reputation. Calling a patient for a past due bill and being rude and overbearing will damage your hard-earned reputation in the long run.
Everyone on your team should understand how important your reputation is when it comes to creating a thriving dental practice.
Hiring the right collection agency for your dental office
Equally important to how your staff treats your patients is how others you work with handle them. If you need third-party assistance to help you with your accounts receivables, you need to find the right fit. First, you should be working with an agency that has clear experience in the dental industry. They should understand how a dental practice operates and what is entailed in conducting a collection program for any size office. The team you hire should be an extension of the kindness you are already giving your patients.
When you interview a company to handle your collections, you should ask them how they plan to treat your patients. And they should respond by telling you that diplomacy and kindness are top priorities.
When you hire an agency that understands this and incorporates this into its business model, you will see much better results and increase patient retention even after sending them to collections.
Hiring the right agency can make all the difference in the world when it comes to results.
If you are working with a dental office and need third-party assistance with your receivables, we'd like the chance to get to know you.
Contact our team today!
Need to discuss your debt collection needs with APR?  Call (800) 711-0023 or use the form below to request more information.
Share This Story, Choose Your Platform!