Collecting debt is just something a business of any size will have to do. It would be nice if all consumers paid their bills on time but the reality of running any business means you'll have to deal with late and nonpaying customers.
The topic of customers who do not pay can also be emotional, especially for small businesses. Many operating businesses just like you have developed deep relationships with customers over the years and when the payments do not come in, that strikes an emotional tone.
Not getting paid on time for many businesses can create an environment where that business makes mistakes in collecting that debt.
If you are concerned you may be making mistakes in your internal debt collection process, check out our list of items to improve your overall accounts receivables procedures.
Lack of clarity regarding the debt
It is mission critical for your team to be clearly communicating the details of the debt. That includes the amount owed, the details of the charges, due dates and if applicable, additional fees or charges they may have incurred.
Aggressive tactics in collecting
One of the biggest mistakes your business can make is being aggressive when trying to get customers to pay. That includes using aggressive or abusive language, threatening a consumer or harassing them in any manner.
Ignoring collection laws
While most collection laws do govern collection agencies, it's a wise decision for your business to understand how these laws oversee debt collections in general. At the very least, your business should understand the Fair Debt Collection Practices Act (FDCPA.) This will provide you guidance on when you can call a consumer, what you can say, and how not to get your business in the legal dispute. Keep in mind there can be state and local regulations you may need to be aware of.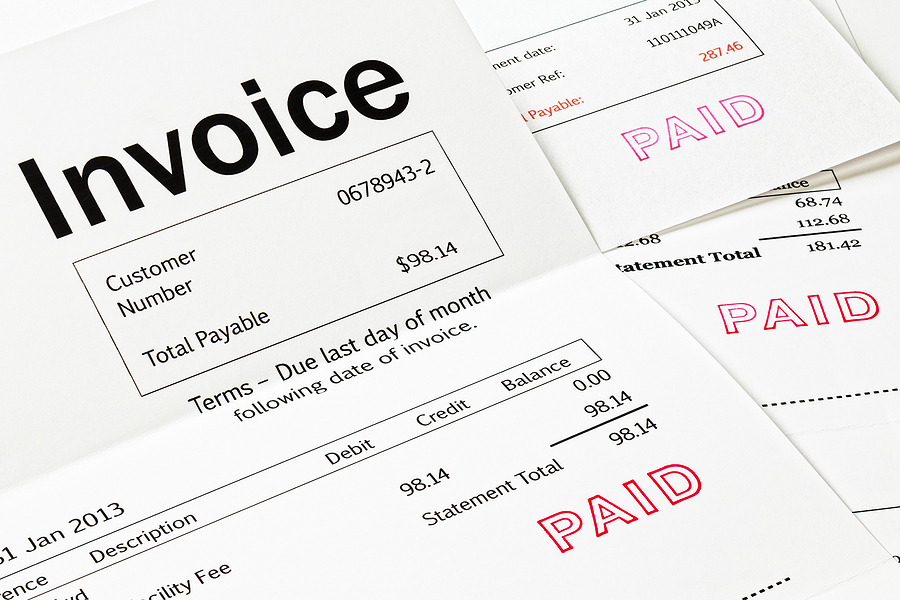 Lack of proper documentation
If your business lacks signed agreements or contracts, or the proper invoicing and statements, it will only make it more difficult when a customer does not pay you. You'll also need to make sure your organization is maintaining proper records and documentation of the debt, payments and non-payments.
Integrity with the amount owed
If you're providing any false information or misrepresenting the debt to the consumer that's a mistake that will cost your business. When trying to collect from a customer, stick to the amount owed which should be documented.
Contacting anyone but the consumer
When trying to get a customer to pay, you cannot contact a consumer 's friends, family, employer or anyone else about the debt without the consumer's permission. But our advice is to avoid this in most situations. Contacting anyone but the consumer is prohibited by law.
Ignoring a customer's dispute
If your customers has not paid because they are disputing the bill or the service your business provided, it's up to you to investigate that dispute internally. Ignoring that dispute could cause you to lose a hard-earned customer. Because, they may have a legitimate concern. And it's an opportunity to make things right and keep that customer.
Not being flexible with the consumer
Many consumers will have periods of time when they have challenges meeting their financial obligations. Employment situations change and unexpected expenses arise. If you're not flexible and open to working with your customers such as a payment arrangement, you may lose that customer.
Not using a reputable debt collection agency
Businesses just like yours are leaving countless amounts of money on the table by not pursuing those past due invoices. Because many businesses do not have the proper systems in place, they can easily write these accounts off after several months.
Having a reputable debt collection agency by your side is the best way to get your customers to pay and to keep them as future customers.
And a low-cost debt collection agency that understands diplomacy needs to be part of your overall accounts receivable process. You'll improve cash flow, save valuable internal resources and have expertise by your side.
If you regularly see accounts go past due, it is time for your business to make this important decision. Not doing so will be one of the main reasons you'll continue to miss out on important cash flow.
Need to discuss your debt collection needs with APR?  Call (800) 711-0023 or use the form below to request more information.
Share This Story, Choose Your Platform!