The amount of concerns and issues a business owner, entrepreneur or anyone in senior leadership has on their minds on any given day can be countless to say the least. From bringing in enough business, being able to handle that business, everything to do with hiring and firing, cash flow, legal matters, and so much more. And if you are in one of these positions, then you know this all too well.
Customers and clients paying you on time or paying you at all can be one of your biggest concerns. When cash doesn't come in the door on time, that can present a huge challenge for your organization. Not the least of which is meeting payroll and following through on your own financial obligations as a business. And in severe cases. It can mean the difference between staying open or shutting your doors, as we've seen all too often during COVID-19.
Hiring a collection agency is a smart move as it provides an extension to your current accounts receivable program and your accounting department. However, hiring the right agency can also help you in several other areas of your business.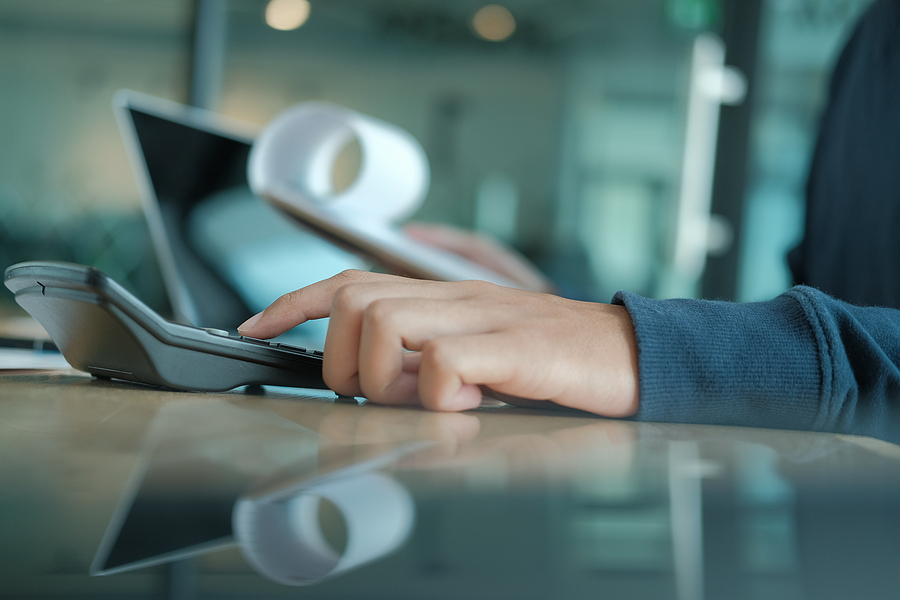 How can a collection agency help me in other areas of my business?
Creating urgency for your invoices
Getting help from a collection agency creates urgency for your unpaid bills. We like to think that it does not create a firm demand but helps to remind your customer that they continue to have a financial obligation to your company. While you know that in many cases you have not received a payment because of a consumer oversight, or hardship, in many cases, a consumer for whatever reason will refuse to pay your bill. Maybe they have an issue with the service or product you provided them, or they have some other dispute. But there still needs to be an open line of communication between your organization and your customer. Working with the right agency opens that line of communication and creates a sense of urgency, hopefully getting your bill to the top of the pile.
Preserving internal resources
If you are running a small to medium sized business, you may not have the internal resources available to chase down late paying customers. Especially when it gets past the 60 or 90 day mark. Trying to get your customers to pay after three months can require many more internal resources and time. Using a reputable collection agency, you will be able to preserve your internal resources including staff time and of course your own money and use those resources to grow your business and manage your current customers. Not to mention preserving your own stress level, keeping it at a minimum.
Enhancing customer experience
Your customers should experience your business at its best in good times and in bad. And your business should always be treating your customers regardless of the situation with kindness and compassion. It's not only the right thing to do, but it also preserves your reputation with others. When you hire a debt collection agency that shares those views, your customers will be experiencing the best you have even when it's a professional collector calling on them. Most of us will not return to a business or use that business at all if we are treated poorly and with disrespect. And that even goes for the collection process. A professional collector with values will treat your customers with dignity and tact. That professional also understands that customer is indeed still your customer and they should not be treated poorly at all. Diplomacy is key when trying to collect on a debt, and a professional collector will do their best to preserve your relationship with your customer even after collection activity.
Helping your customers through tough times
We are here to help your business with cash flow, but many are unaware that we are also here to help the consumer. Many times, a consumer does not know where to turn when they have a mountain of debt in front of them. A professional collector will help that consumer sort these issues out together. If we can get that consumer on the phone and get them to communicate in a respectful dialogue, many times we can help them through a tough situation. They owe you money and maybe they don't have it all at the present moment. But together we can work out a resolution that works for everybody.
They may really need your services but feel embarrassed about the situation they are in. And they feel they cannot return to your business. A professional collector will help solve that issue.
We have thousands of compliments from consumers. Yes, you read that right, consumers are complementing our debt collectors. And the reason they're doing that is because not only are they nice and treat them with respect, but they also help them find a way to pay their debts. Choosing the right collection agency means choosing an agency with values and when a collector calls on a customer with the first goal of collecting on a debt, and then actually helps that consumer out of a bad situation, we call that a win win. And your customer will remember how they were treated by your business and by the collector that called upon them. That's how it should be and that's how it's done here.
Talk with one of our consultants today about how we can help your business and your customers.
Need to discuss your debt collection needs with APR?  Call (800) 711-0023 or use the form below to request more information.
Share This Story, Choose Your Platform!