In the not too distant past, a business that hired a collection agency was doing so as a last resort. They had customers that were not paying; they called, sent letters, and decided the only thing they could do was to get rid of that customer and send them to collections—a far cry from how a collection agency can help a business today.
When you use an agency today, you should be thinking a little differently about the results you want to gain from that relationship. When you hire the right company to handle your collections, what comes with that relationship are many benefits. And if you think beyond just the bill that your customer has not paid you, you will understand why using the right agency will provide tremendous advantages.
Getting paid quicker
Yes, using a reputable company to handle your collections should get your customers to pay faster. That should be your number one goal. Sometimes we find that it was just an oversight with your customer or a dispute that can be resolved with a phone call. And there is no doubt that when a consumer receives a written communication or a phone call from a debt collection company, it presents some urgency in their minds and gets paid in many cases. Creating urgency is one of the best ways we can help you get paid much faster.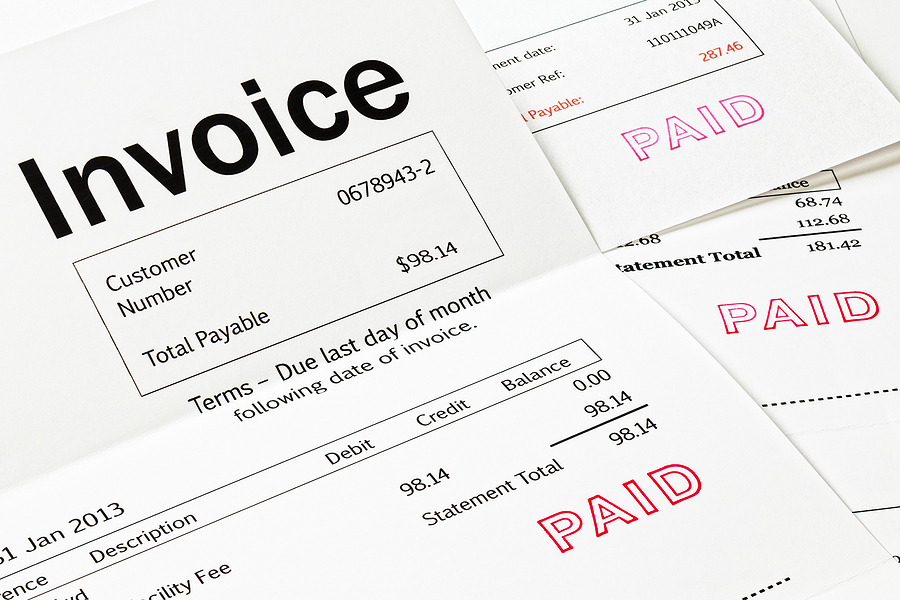 Keeping your customers
In the old days, many businesses did not care if they ever saw certain customers again. The thought process was if a customer did not pay on time or did not pay at all for any various reason, that business did not want them as a customer anymore. That is and should not be the case today. As a business, you work hard to acquire customers, and regardless of the situation, you should try just as hard to keep that customer. Hiring the right collection agency will help you keep your customers because a collection professional will know how to bridge into a cordial and tactful conversation and determine why that customer has not paid your business.
Keeping you out of legal trouble
The debt collection industry is one of the most heavily regulated industries in the world of business. Many times, those laws can extend to the original creditor, which would be you. Every state has its collection laws and regulations, and a reputable agency will keep up with all these laws. You and your team may not be aware of specific collection laws, which can provide the opportunity to make mistakes that could hurt your business and land you in court. Hiring the right agency will take that risk almost entirely off your plate. Violating any of these laws can cost your business much more than the original debt owed to you so it is wise to hire a third party that knows all these laws.
Save you and your team time
Hiring the right company for your debt collections will save you and your team time and valuable resources. Outsourcing those accounts of late and nonpaying clients to the right company provides a level of efficiency that you may not accomplish internally. Imagine being able to grow your existing customer base and spend extra time serving your customers, rather than chasing down the clients that have not paid you. That is the way it should be. A trained collection team provides you the opportunity to do just that.
Helping your customers through tough times
Your customers are working with you because you are providing a product or service they feel they need. Or you are offering them guidance in an area where they need help as well. Extending that helping hand in the form of helping them through a challenging situation proves that you are committed to that customer relationship. When they are treated fairly, and a collection professional helps them determine the best way out of debt, that will reflect very highly on your organization's reputation.
Never think of debt collections as a last resort for your organization. The proper company offers so much more valuable opportunities other than collecting money. Contact our team today and talk with an expert to determine how we can improve more than just your cash flow. 
Need to discuss your debt collection needs with APR?  Call (800) 711-0023 or use the form below to request more information.
Share This Story, Choose Your Platform!