If your practice has been looking through a list of medical collection agencies in search of just the right fit, we want you to take a moment to read some of the tips that our experts here have come up with. Choosing the right partner to work with your patients and handle payment arrangements is a critical part in managing not only your cash flow but your reputation.
The last thing you want to do is lose a hard-earned patient over a medical bill that could have been resolved diplomatically and with care. It's not enough to just call an agency and hand over your late accounts. To keep your patients coming back and avoid awkward situations, you should choose your third-party collectors carefully.
Diplomacy is critical with healthcare debt
Everyone who owes an outstanding bill has their own personal situation and circumstances. As you know, especially when it comes to medical bills, often there is confusion about who is going to pay or the patient feels there is a discrepancy in what the insurance company should be paying. Regardless of why the bill was not paid, seeking collectors that will be diplomatic should be at the top of your list.
A professionally trained collector will never demand payment from your patient on the spot. Their number one goal is to understand that person's financial situation and to work together to resolve that debt. There is a diplomatic process a collector should go through, and listening to your patient is a major part of that process. When it is determined the patient owes the invoiced amount, that collector should have the authority to create payment arrangements or a payment plan on your behalf. Doing so preserves your reputation and shows you care about that patient. Diplomacy is extended through the debt collector.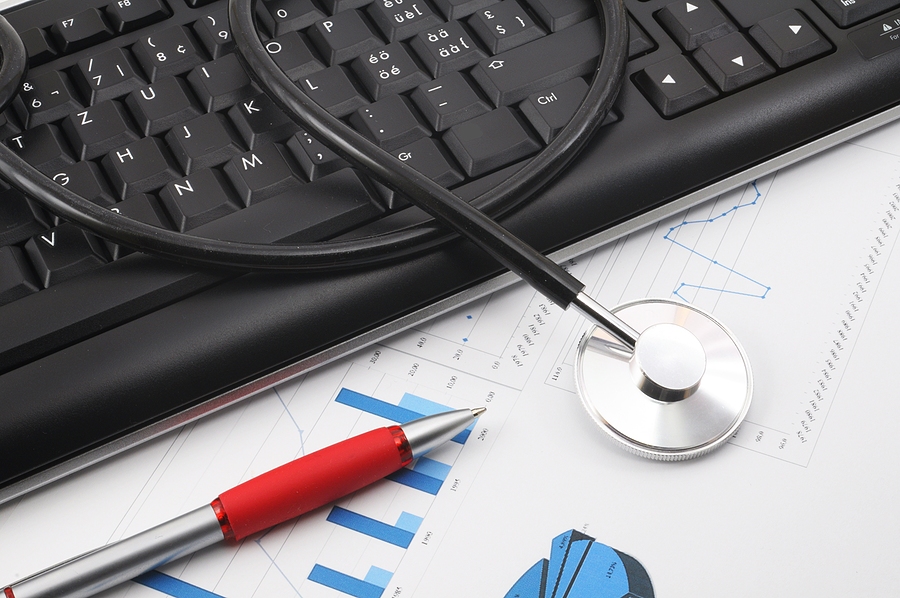 Nice collectors see more results
First, treating your patients with dignity and respect is just the right thing to do. Not every person that has an outstanding balance with you is doing so with bad intentions. Many people who are behind in their financial obligations do not know where to turn or the next step to take and it can be paralyzing. It takes someone who is cordial and has a caring voice to be able to resolve that issue with them.
When your medical practice is looking for a debt collection agency, you need to take the tone of communication into your decision before hiring. It just makes sense that a helpful and calming voice on the other end of the phone is going to see more results, collect more money and preserve relationships.
When you hire an agency for your medical practice's debt collection, ask them how they plan to treat your patients that owe payments. They should be having respectful conversations that help your patients overcome their financial challenges.
Low-cost solutions
When you are thinking about hiring a healthcare collection agency, you should be aware of the costs involved. Not all agencies are created equal and you should understand your options as well as the fees necessary to engage that agency.
We are big fans of low-cost collections as a solution to engaging patients and consumers. When you are researching third party assistance to help you with your accounts receivables, it is very important that you keep cost in mind. We understand that many balances you are looking to resolve with people could end up being smaller amounts and that is why keeping a close eye on costs is especially important.
For example, here at American Profit Recovery, we have a program where you will pay a set amount per account regardless of the balance that is owed to you. This allows you to manage your costs much more effectively and it engages your patient in a more diplomatic manner.
Customer experience that makes you say "Wow!"
It's not enough these days to just have great customer service. You should be looking for the best customer experience you can find. From the moment you contact an agency to explore a professional relationship all the way through your working relationship with that agency, you should have a great experience every step of the way. That includes the time you sign on the dotted line, the training you are provided, the technology they deliver to you, and the problem-solving expertise a customer service rep can give you.
If you are interviewing an agency to take care of your accounts receivables, get a thorough explanation of the customer support you will get when you do business with them.
Helping your patients be more comfortable
We mentioned having nice debt collectors above. But we should take this one step further. The collectors that are calling on your patients should have the ability to get them comfortable having a discussion over the phone. We are fully aware of the initial frustration on a debt collection call. A person who owes money to you probably has other outstanding financial obligations and their challenges are mounting. It takes a special kind of professional to calm the situation and turn that phone call into a productive dialogue.
At the beginning of 2020, our team began tracking the compliments they received from consumers and patients they were calling on. They started keeping track of these because they knew they were changing the conversation around debt collections. Our debt collectors are problem solvers and as much as they are there to improve your cash flow, they are there to help people who are struggling to pay their bills.
Whoever you hire to help with your accounts receivables, should have trained professionals that know how to calm a tense situation and turn that into a productive telephone call.
If you are ready to take the next step in hiring a collection agency for your medical practice, our team would love the opportunity to have a conversation with you and show you just how different we are. We are not only different, but we are effective.
Need to discuss your debt collection needs with APR?  Call (800) 711-0023 or use the form below to request more information.
Share This Story, Choose Your Platform!