By Tracey:
I have been through many changes in my life and never for one minute would I have thought I would change careers and become a collection specialist. In January I took a great leap of faith and was offered a job at American Profit Recovery. I feel it was the best thing I ever did.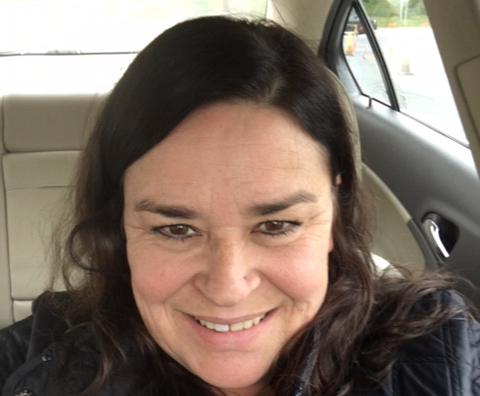 It has been quite a long time since I could say I really enjoy coming to work. The staff at APR and the owners always make us feel like family. One thing that stands out to me and warms my heart, we have an employee that went in the service and our company is still in close touch with her. There is never a dull moment here. Not only do we help consumers, but we also do several charitable events throughout the year to help the community such as adopt a family. American Profit Recovery is always there to reward us for a job well done. There are several fun things that excite me throughout the year such as monthly and quarterly prize based contests based off of performance , employee week and many more ways to show us they appreciate us all and the work we do here.
I have been with American Profit Recovery for almost a year and can tell you this company really cares about their employees.  Not to mention how much we care about helping consumers making arrangements to pay their debt. Our company believes everyone deserves a second chance to clear up their debts and we help them figure out the best ways by following the collector's pledge.
One thing that stands out for me is I started working here at the beginning of the Covid pandemic so I definitely had to adapt to the changes consumers were going through and learn how to be the best at understanding. We were provided with the knowledge of different ways to handle our accounts and how to approach various situations consumers were in and providing them with additional time if need be. It is a comforting feeling know that I work for a company that is very caring to all.
I am looking forward to many years with American Profit Recovery watching the company grow and to continue to help our clients with their accounts and the consumers with their debts.
Want to learn more about careers at American Profit Recovery? Check out our career page.  
Need to discuss your debt collection needs with APR?  Call (800) 711-0023 or use the form below to request more information.
Share This Story, Choose Your Platform!