What does a collection agency know about customer service? More than you think.
If there are a few things that are overflowing here at American Profit Recovery, its respect, and a deep desire to help. That's helping the business that hires us and their customer that owes them money. They both require our help and some might say, they are both our customer.
Since we are most often talking about helping a business, stay in business, and what we can do to help them, let's focus on the consumer for a moment.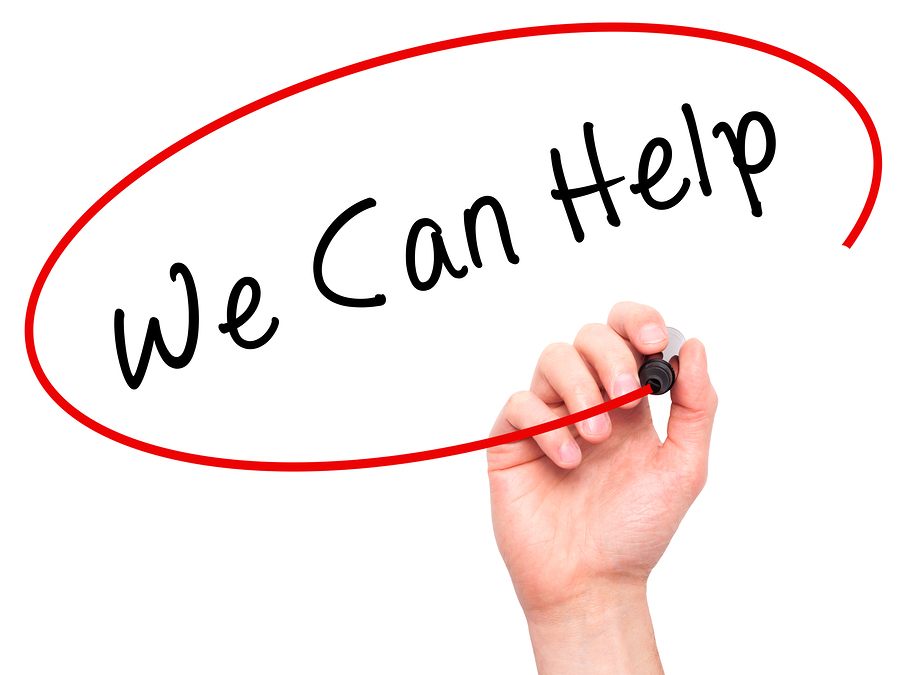 While in many cases, a consumer gets into our system because of an oversight or even a minor dispute, many times, they are facing financial challenges. And in a lot of cases, they don't know where to turn. So they ignore both the business they owe the money to and the debt collector. It is our job to open the lines of communication as best we can. And we cannot do that by being rude, unreasonable or not understanding of their situation. We need to be great at customer service. Continue reading "Great customer service makes you different" →