Our team here handles medical debt collections for a wide range of medical practices around the country. We keep up to date on the latest legislation and guidance from both federal regulators as well as state governments. In our industry, there seem to be changes all the time when it comes to how and when we are able to deal with consumers. These adjustments are meant to protect consumers and create an even playing field to assist them and the medical practices that require payment.
Recently, all the big three credit reporting agencies have announced that they will be making significant changes to how medical debt is reported on the credit reports of consumers. TransUnion, Experian, and Equifax will be updating their procedures in reporting debt to medical practices.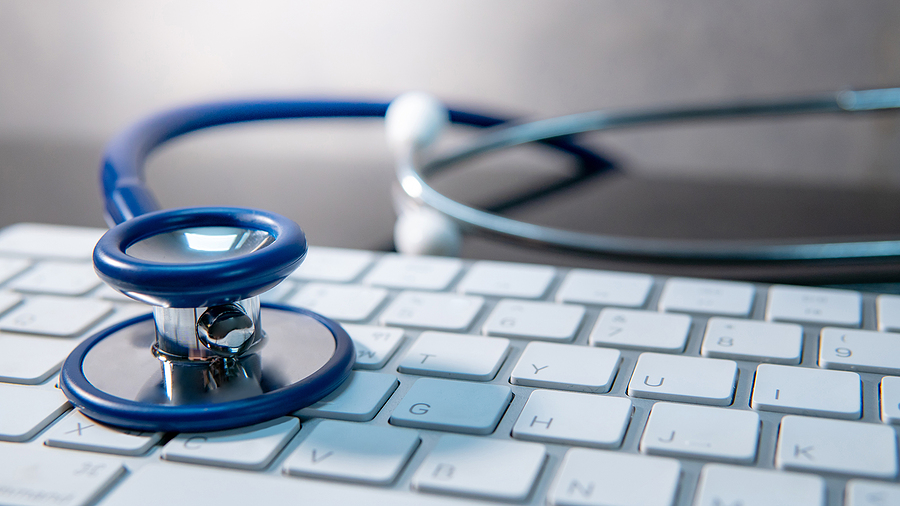 Here is a summary of the new credit reporting for medical debt in 2022
First, after July 1, 2022, paid medical debts will no longer show on a consumer's credit report.
Also starting in July 2022, medical debt that is less than 365 days old will not appear on credit reports.
Starting in March of 2023, medical collection accounts under $500 will not appear on the credit reports of consumers either. All three credit reporting bureaus estimate that that could remove close to 70% of all medical debt that appears on credit reports.
These new rules do not mean that consumers are not responsible for paying their debt for medical bills and other health care. Whatever insurance does not cover, a consumer is responsible for the remaining part of their medical bills. And if a medical professional provides services as private pay, a consumer is responsible for paying that practitioner, regardless of the new rules set in place. consumers should understand that they are still obligated to pay any fees incurred by using a medical practice.
What should medical practices do moving forward?
If you are a medical practice and concerned about the upcoming changes, we advise you to continue doing business as usual. As long as your medical accounts receivable practices are up to date. Bill on time and be ready to accept multiple ways of receiving payment. That means solid billing practices, immediate follow-up calls, and communications to patients that have not paid as well as getting help in getting paid from patients that are behind.
Now is the time to use a medical debt collection agency
These new regulations are obviously meant to protect consumers. But there is a chance that some of your patients may decide to put off paying you even longer if they know this will not end up on a credit report. To protect your medical practice from suffering a lack of cash flow, it's important for you to have all the tools you need to improve profitability. And one of those tools is utilizing those that are experts in health care collections.
Using an agency that specializes in medical debt will increase your chances of getting paid, and when your patients have challenges meeting their financial obligations, those professionals can help work out a resolution where you get paid and you get to keep your patient in the process.
Need to discuss your debt collection needs with APR?  Call (800) 711-0023 or use the form below to request more information.
Share This Story, Choose Your Platform!